Concept • Proof • Craftsmanship
Your imagination. Your design. Our craftsmanship. We blend your creativity with our artists' skills and modern technology to make superb flooring for homes and businesses.
It Starts with Your Idea
Each project for a rug, mat or carpet begins with your vision, your concept, your design. Whether one or a thousand pieces, whether simple or challenging, Niche's knowledgable flooring experts will help you secure an order. Our graphic artists translate your ideas into art proofs to share with your clients. Art proofs and changes are free. Upon signed approvals, Niche will produce and ship your order quickly.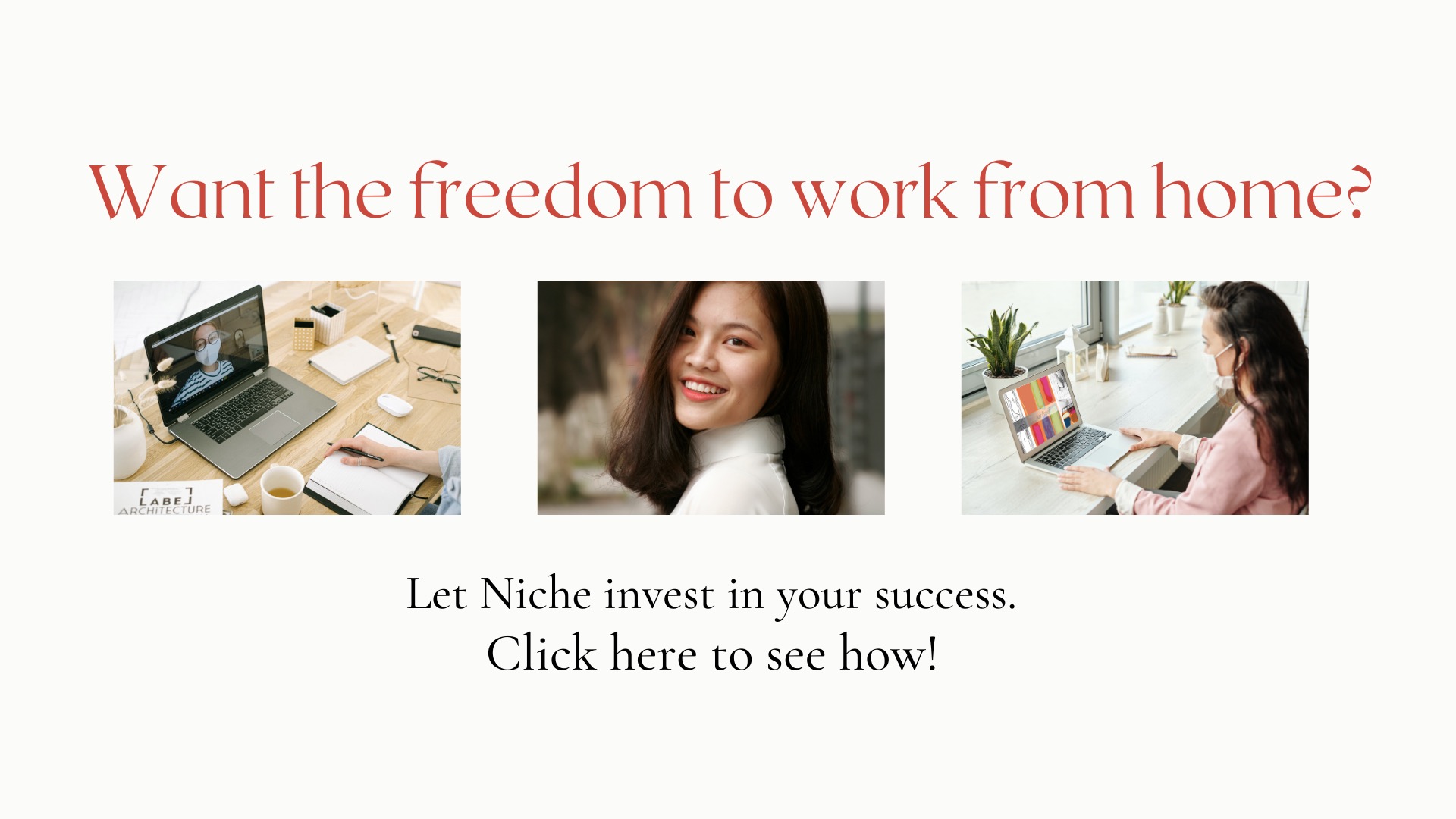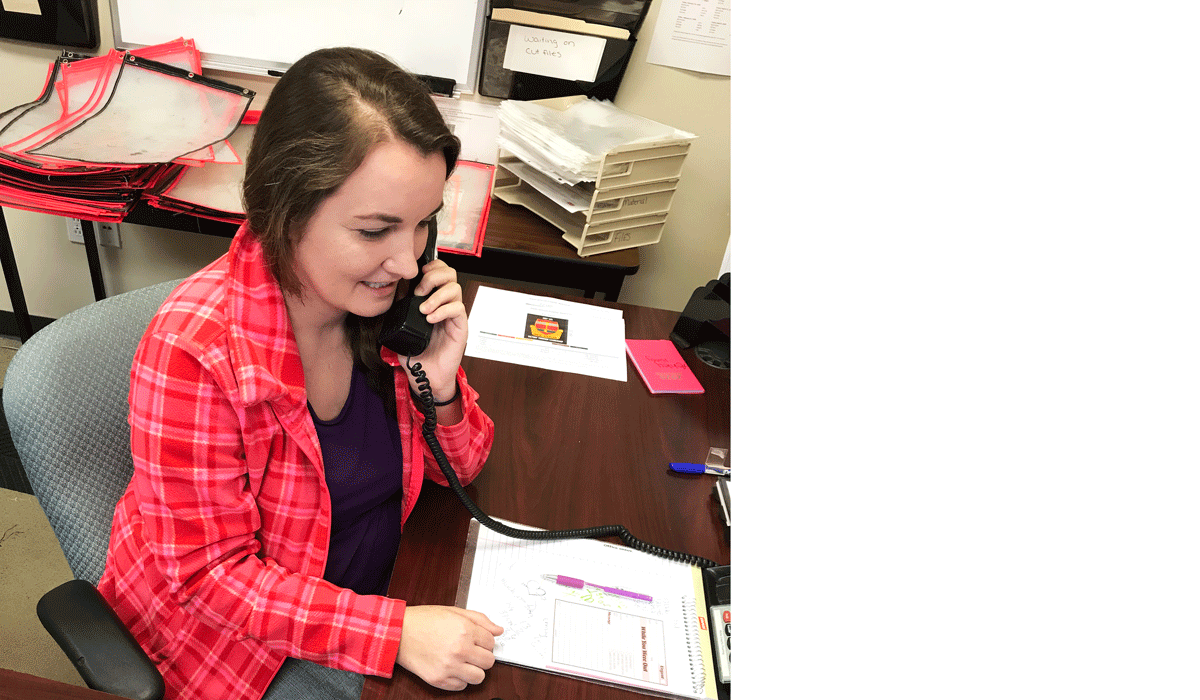 Real People - with Heart
Our people are here to serve you. We answer your call. We want to know your ideas, hear your thoughts, and see your sketches and drawings. Call us, email us about projects. Get a quote. Let us work for you. Try us once. See for yourself if Niche is the kind of company that can help you prosper. Unleash your creativity!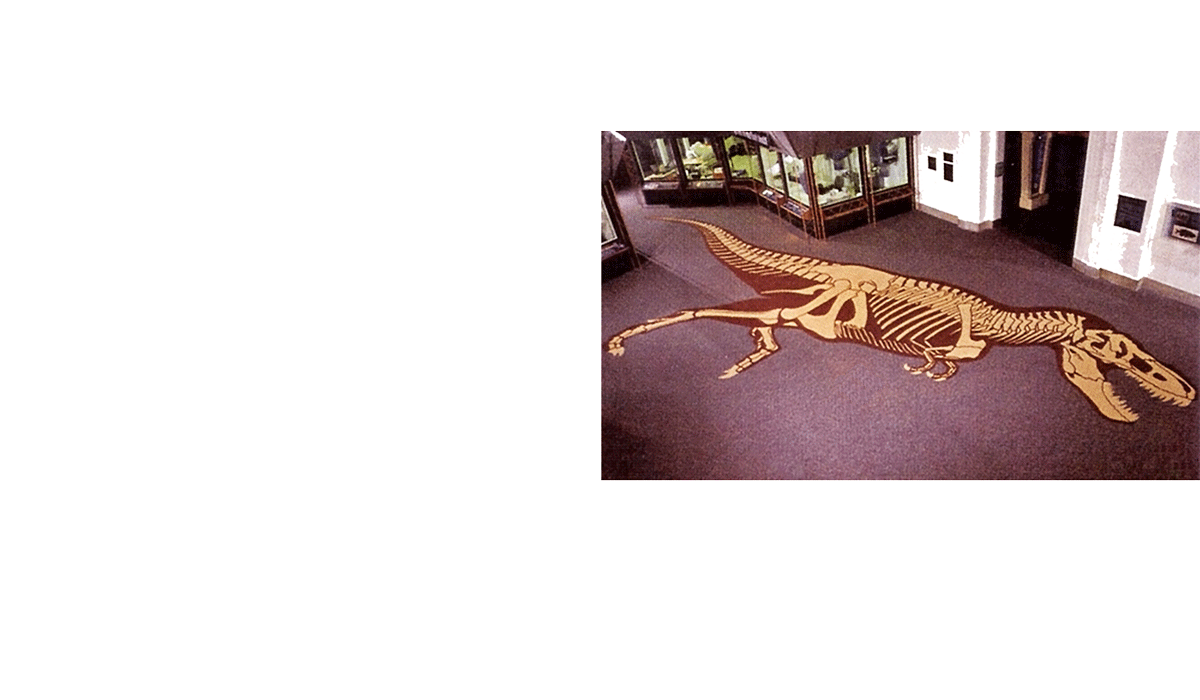 No Project - Too Big or Too Small
We do what others won't. How may we help you? Need a T-Rex size dinosaur for the Field Museum? We'd love to do that. Need tiny mats for doctors' shoes at the Cleveland Clinic? Love to help with that. Challenge us. You will be surprised at what Niche can and will do for you!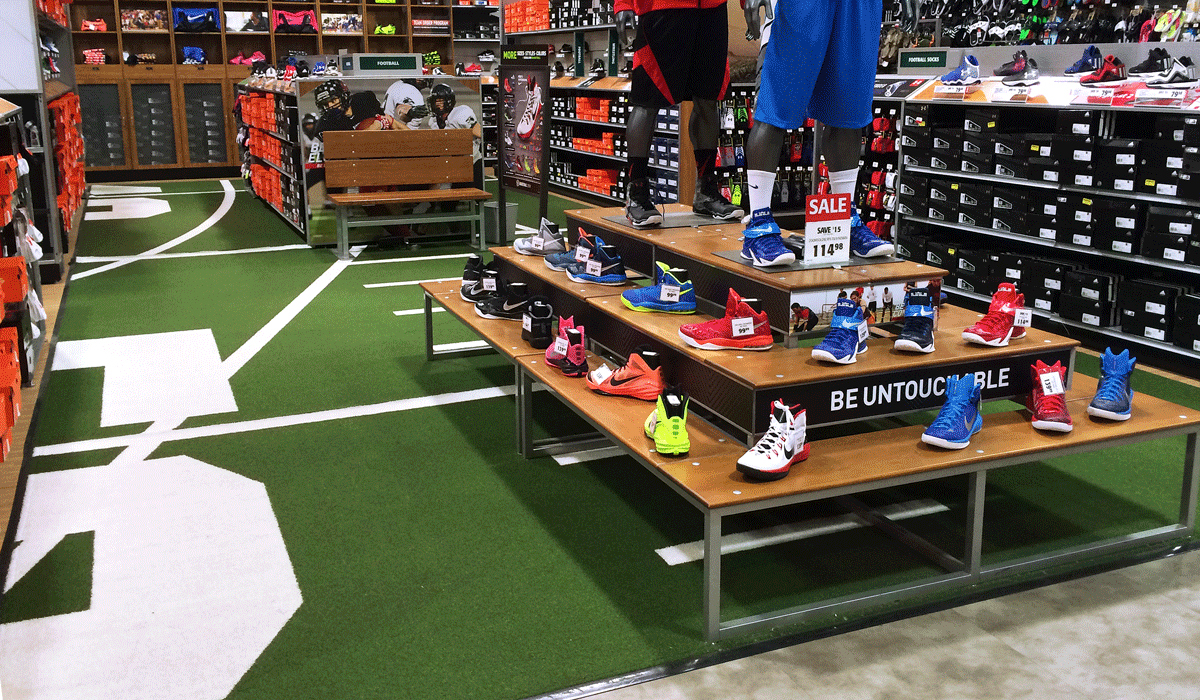 Be Seen In ...
Homes. Skyscrapers. Retail outlets. Airports. Airplanes. Motorhomes. Ski boats. College stadiums and locker rooms. Hospitals. Schools. Banks. Malls. Boutiques. Museums. Boardrooms. Hotels. Government buildings. Be seen EVERYWHERE.
What are you waiting for? Call us!
Available Colorway Lines