Niche Serves Many Markets
Niche Graphic Flooring serves a diverse set of markets or industries.
Generally referred to as Retail & Commercial; Architect & Design; Government & Education; and the Flooring Industry, each of these markets and the associated photos are illustrative of projects Niche has done for others like yourself.
We are eager to get to know you and would love to help bring to life that special creation for your clients – no matter what market you serve.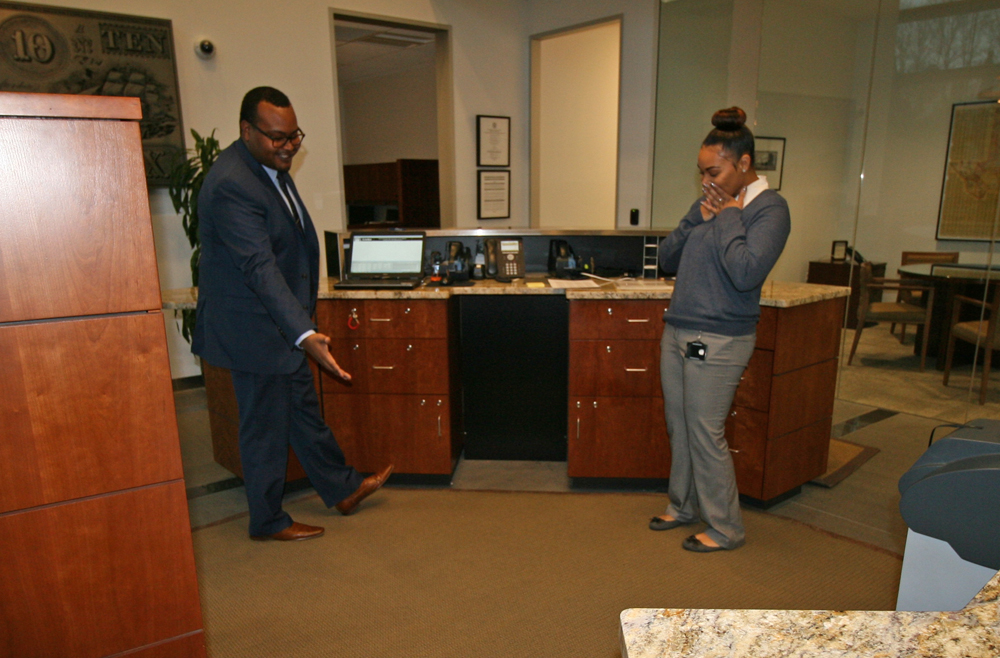 Retail & Commercial – Banks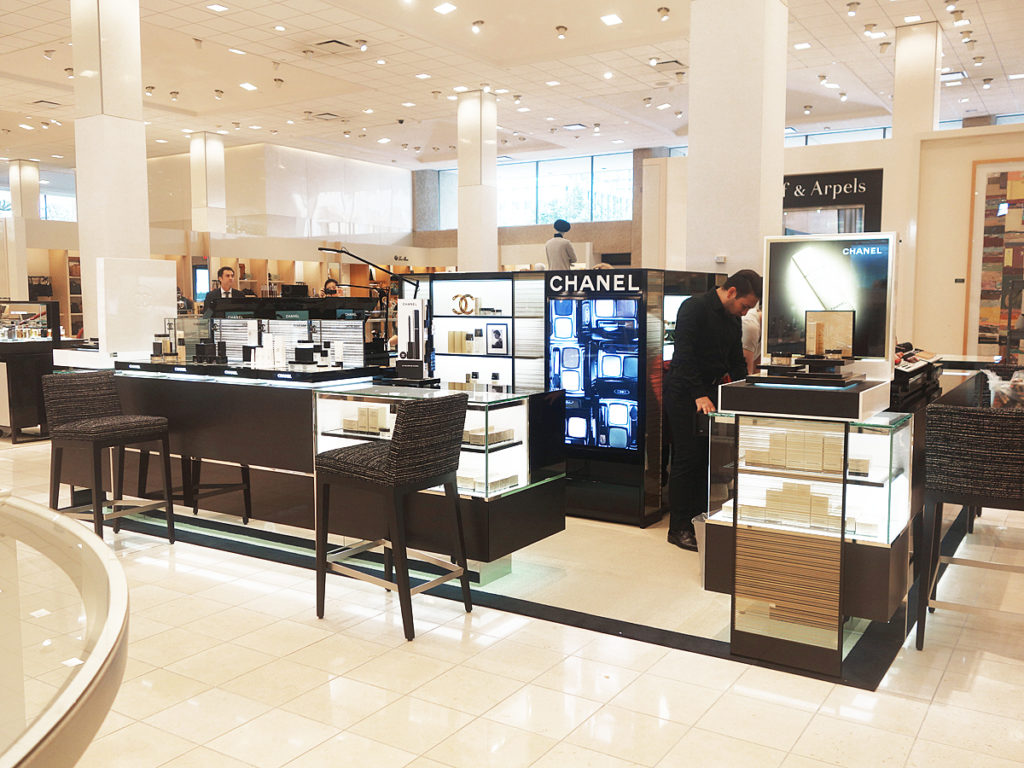 Retail & Commercial – Department Stores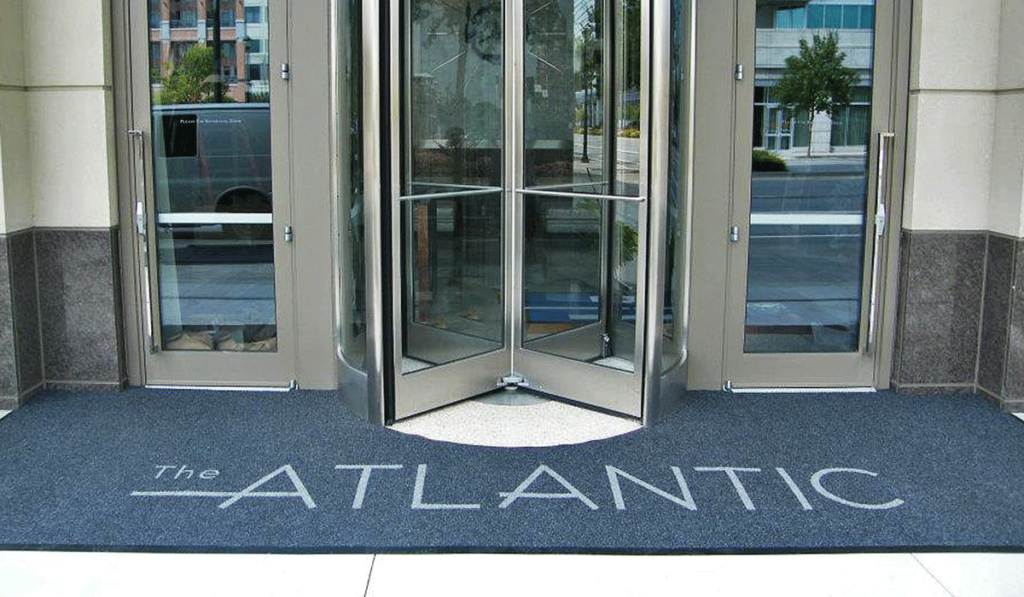 Architecture & Design – "Class A"  Buildings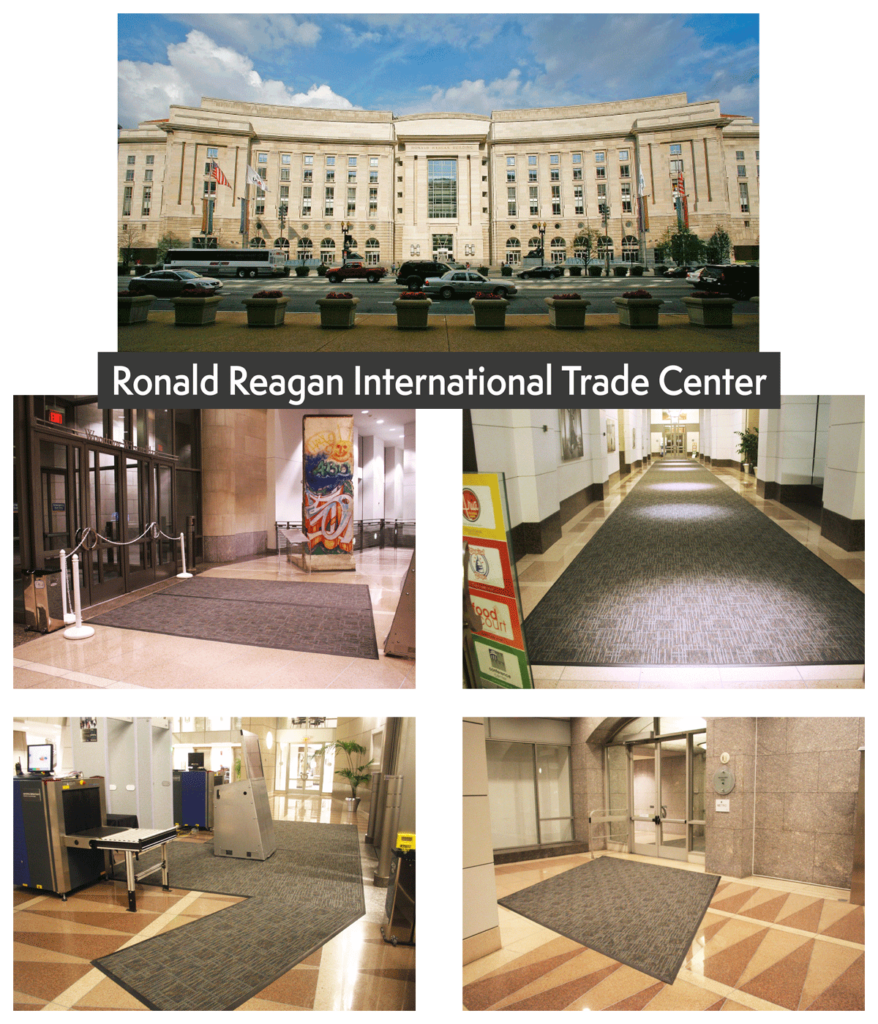 Government & Education – Federal Buildings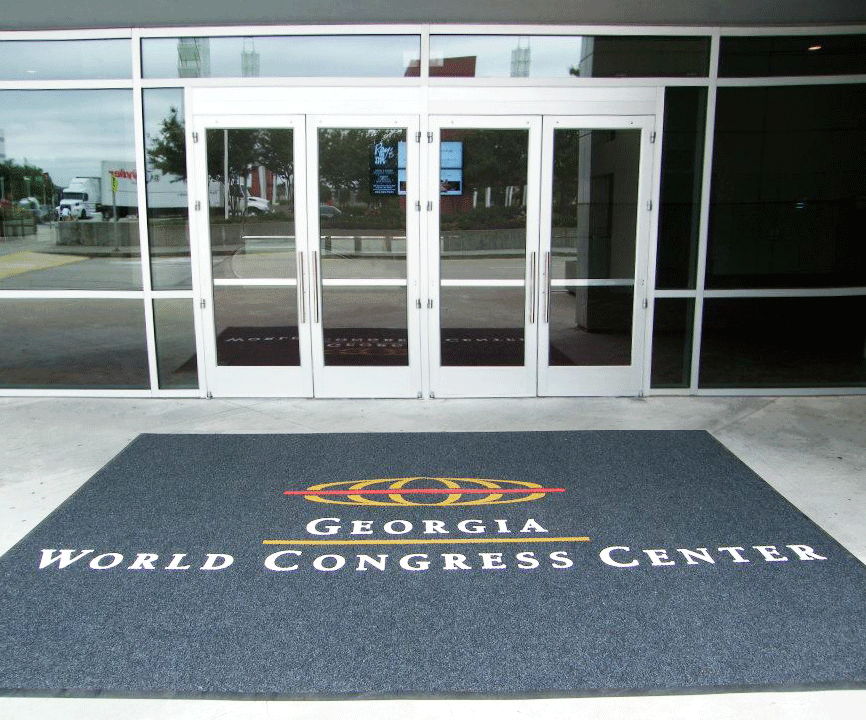 Government & Education – Civic Arenas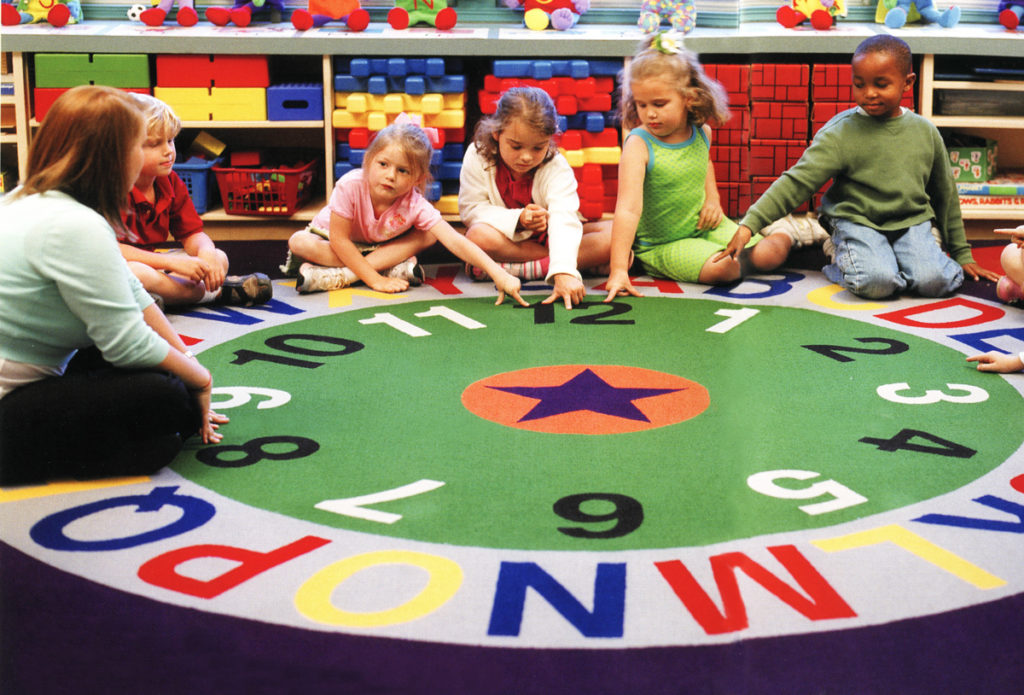 Government & Education – Elementary School Learning Circles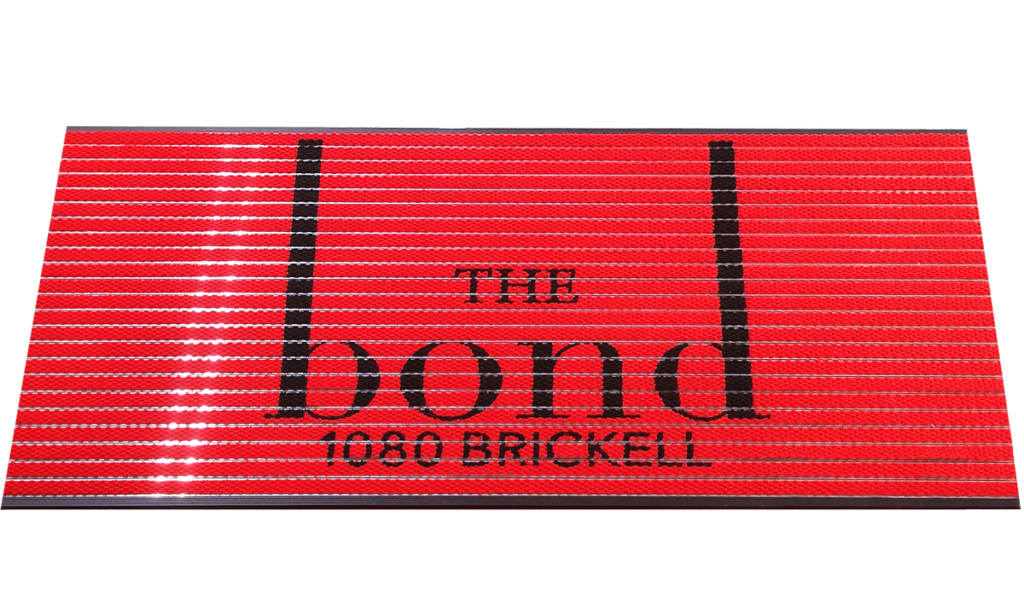 Flooring Industry – Innovating Value Added Mats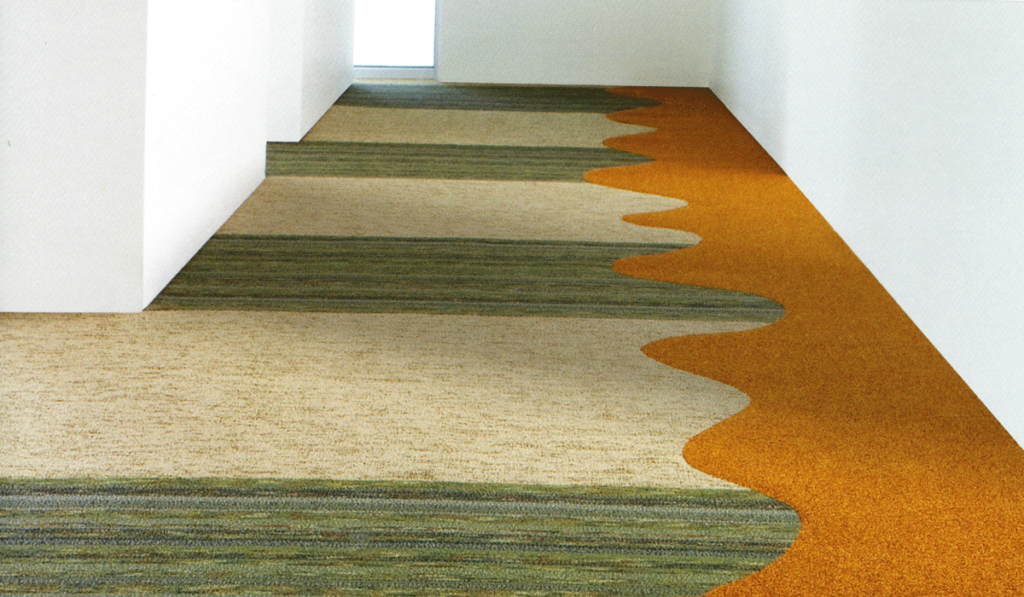 Flooring Industry – "Ready-to-Install" Contract Services