Come In, We've Been Expecting You
A warm reception is always welcomed.
As a designer of decor and floors, you have so many options to welcome your clients' guests. Let Niche help you make a great impression … inside the door, in seating areas, at reception counters, in hallways, corridors & elevators, in dining areas, in parking decks, in guest rooms, in executive offices & conference rooms, at the pool, in the gym.
Tell us your ideas, concepts. Let us help make your job easier.
So Glad to See You!
Carpet throughout.  Area rugs at gathering areas.  Antifatigue matting at standing stations.  Thematic elements intertwining exam rooms on every level of the building.  The possibilities are endless.
Niche Graphic Flooring knows carpet, rugs, and matting.  Most importantly, we know how to translate your designs into flooring of all kinds.   Whether you submit hand sketches on napkins or detailed digital architectural blueprints – our friendly, knowledgable customer service representatives, graphic artists, and sales staff will patiently and kindly work with you from sketch to delivery.
At Niche, we combine our innovation and your creativity to create attractive spaces.  We use shapes, colors, and textures to design floors that help create an experience and communicate a brand message.  Custom cutting can also be used in practical ways such as showing direction, dividing a space without using physical barriers, or aiding in educational activities in classrooms. Indoor flooring may include logos, mascots, florals or repeated patterns.
What are you waiting for?  Call today!
Let's work together to create a unique mat or rug that can be an extension of your brand or design!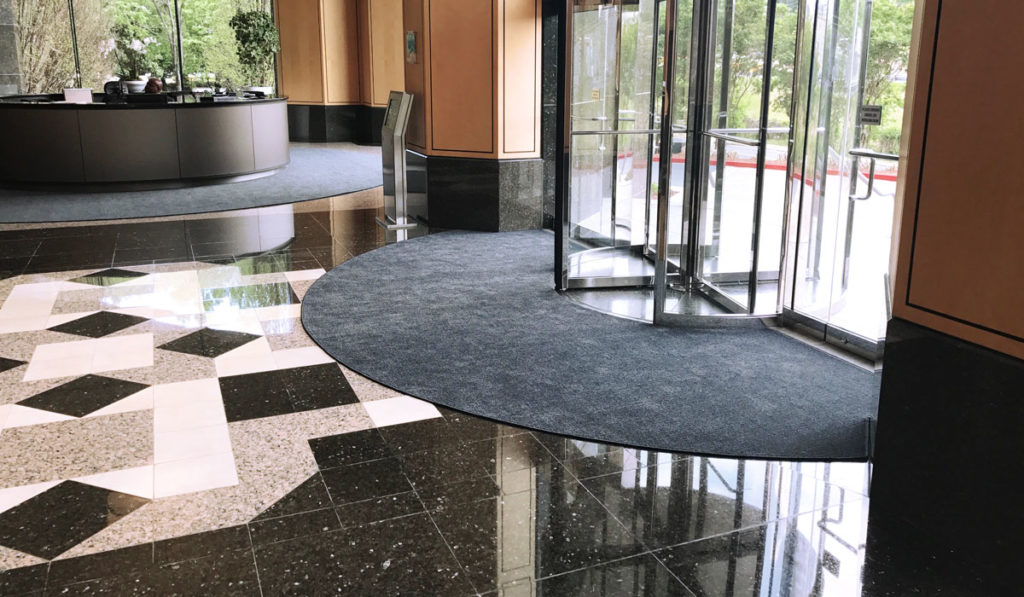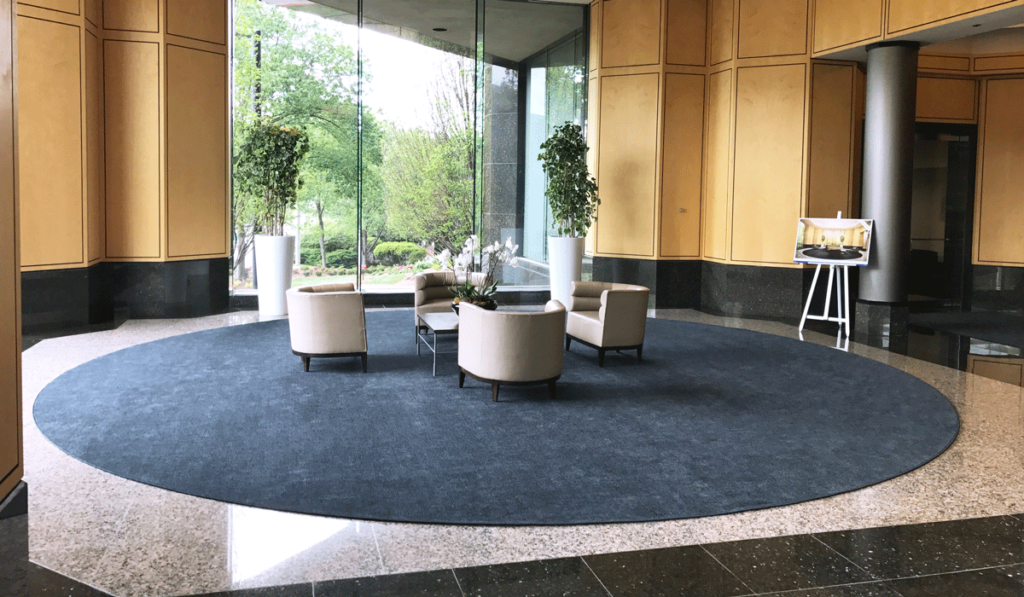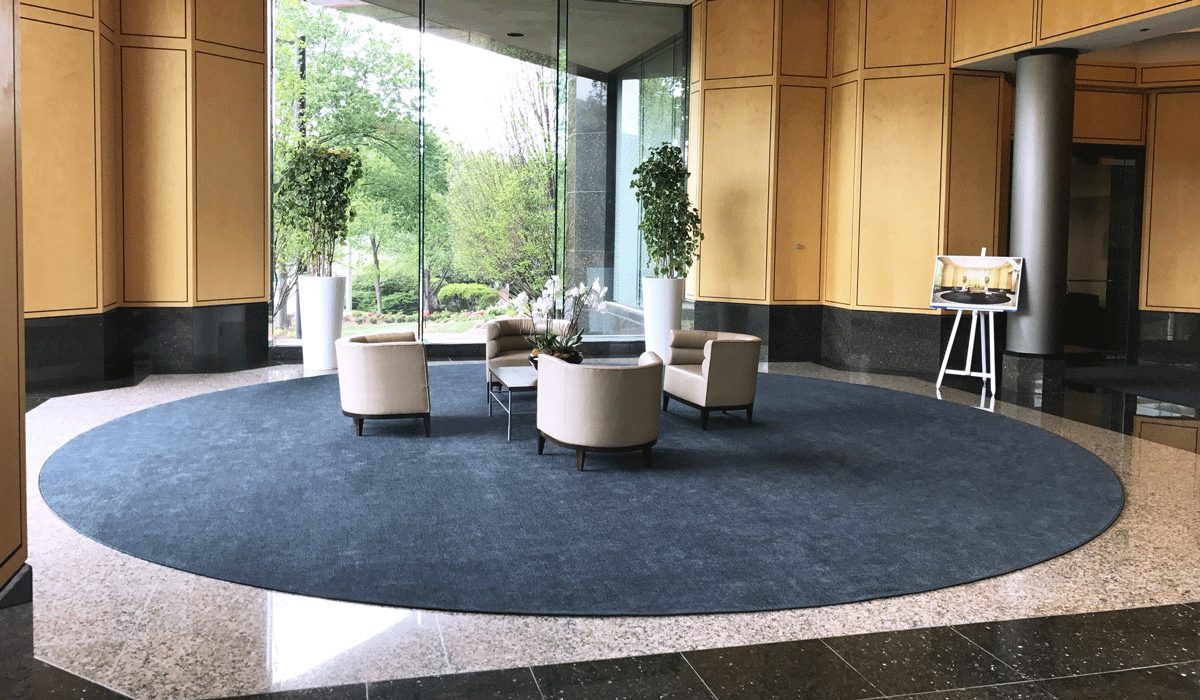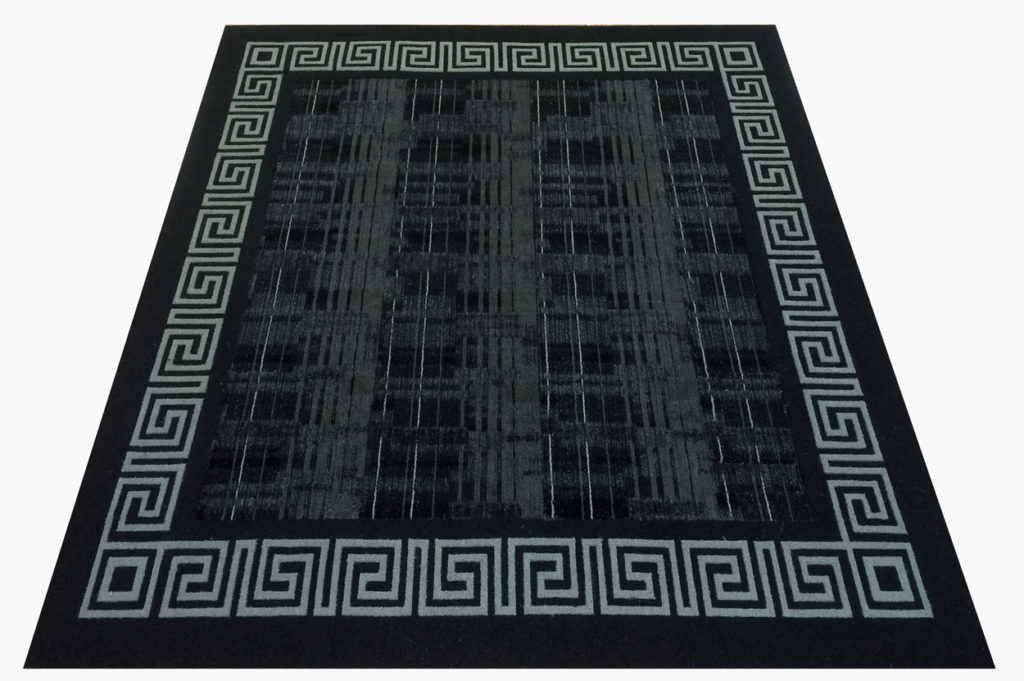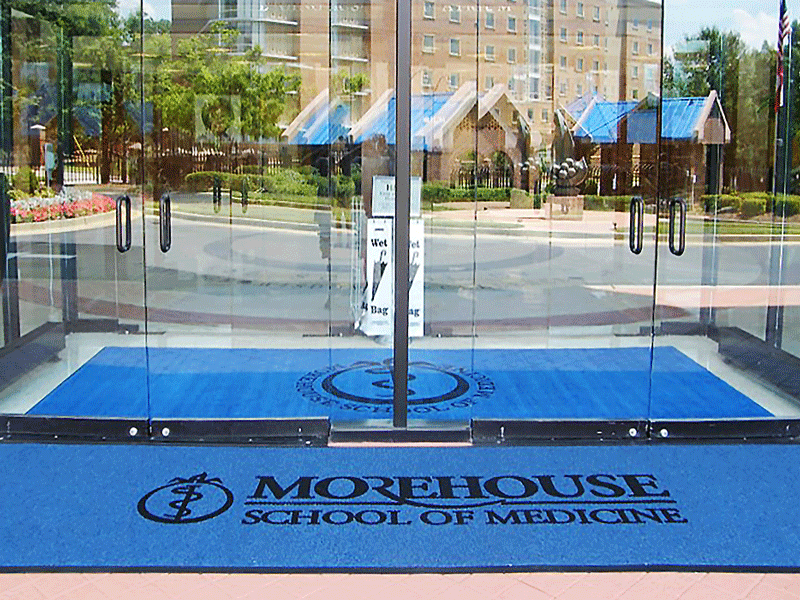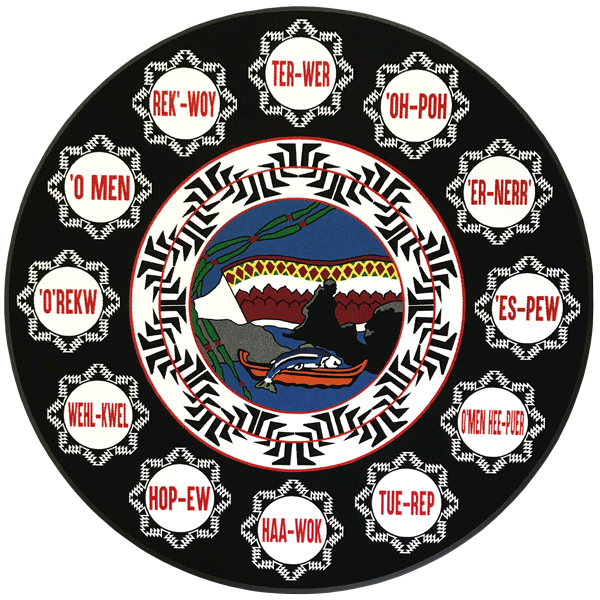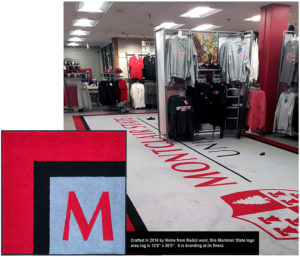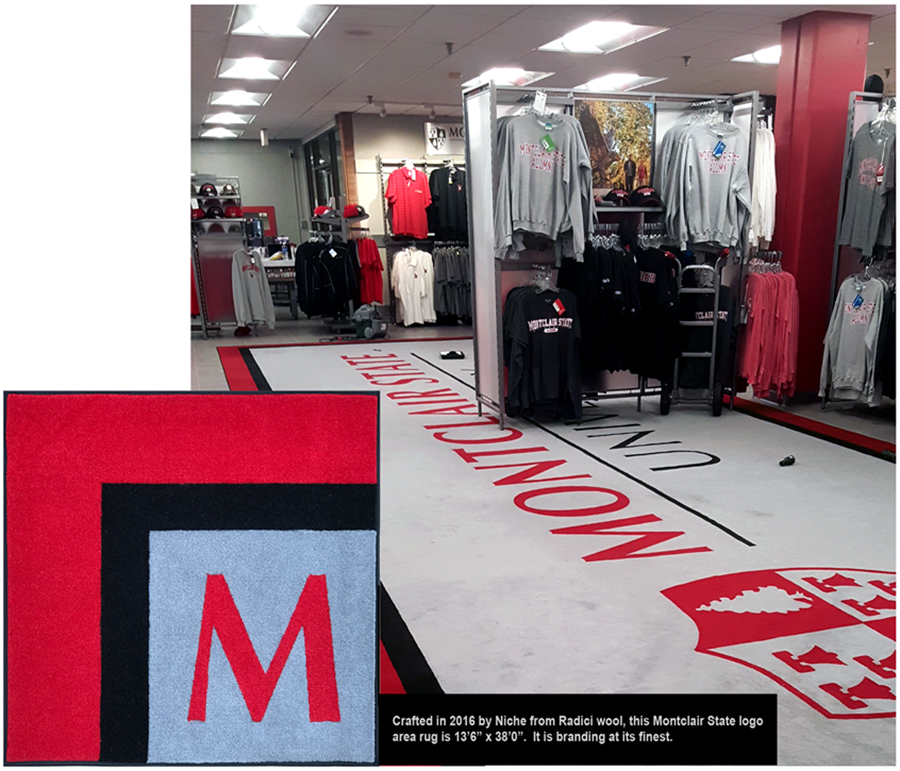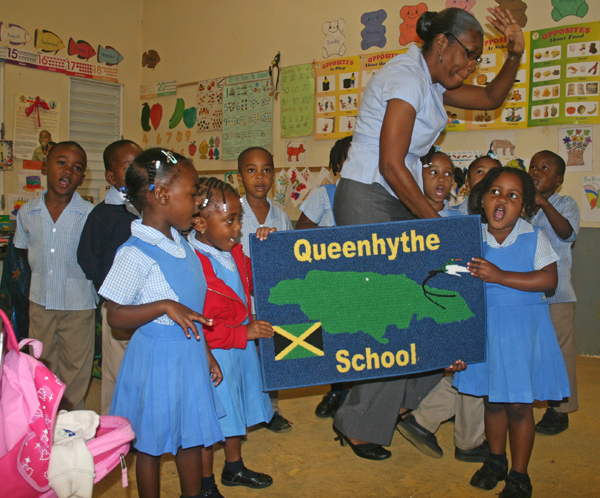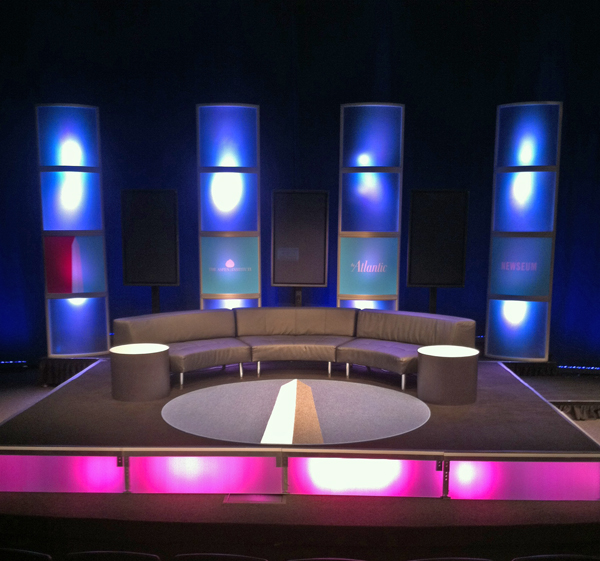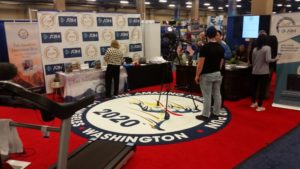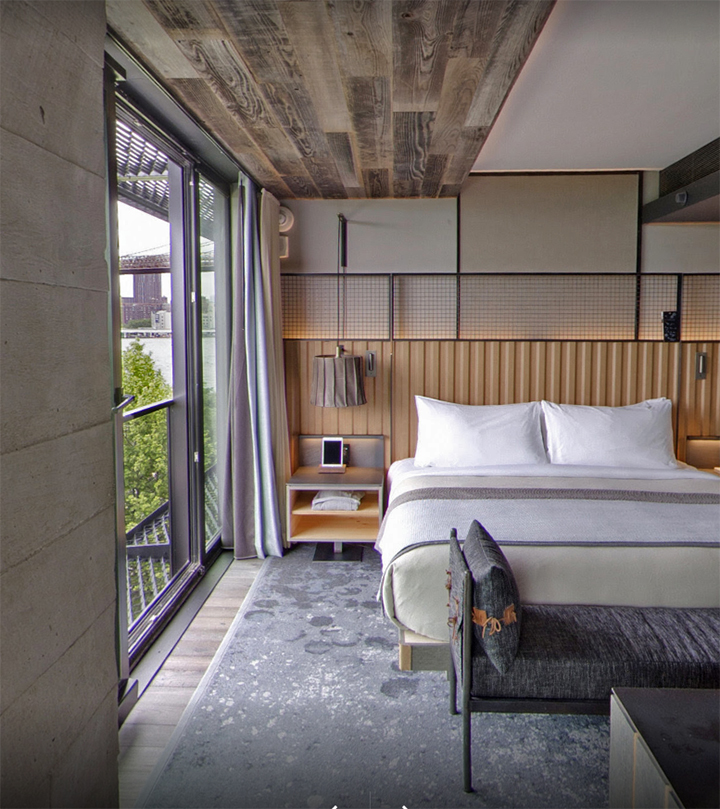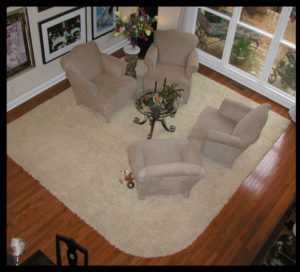 Get a Quote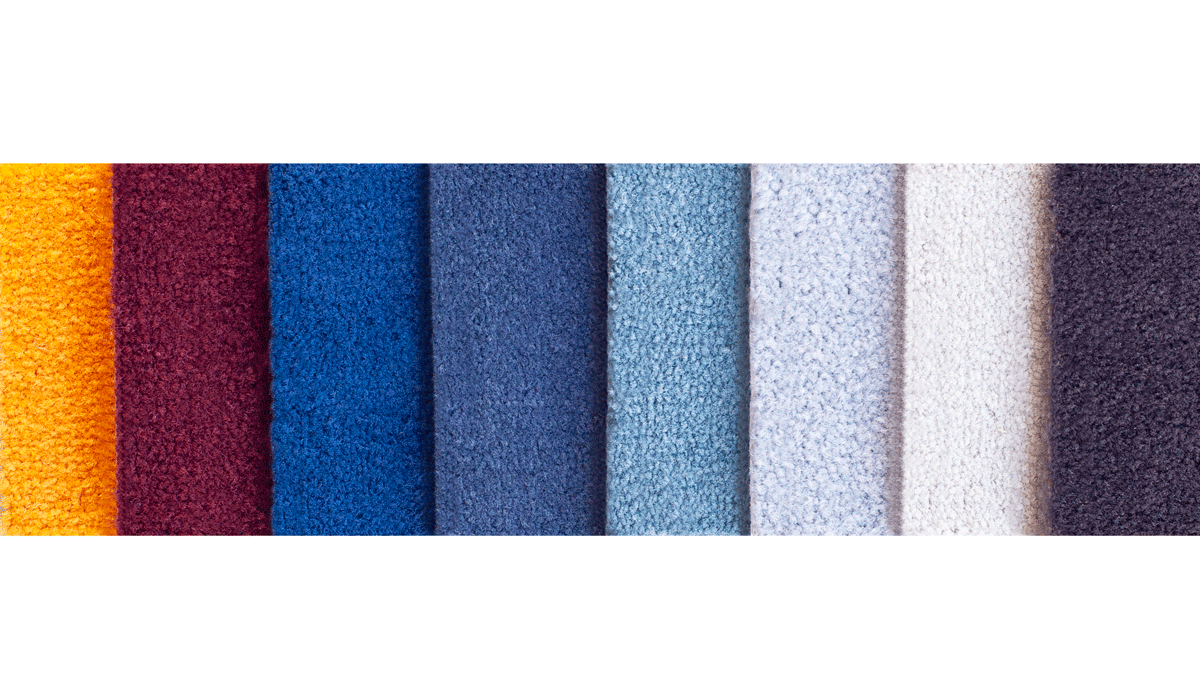 3 STYLES, 125 COLORS
If a rainbow could be jealous, this spectacular array would do it!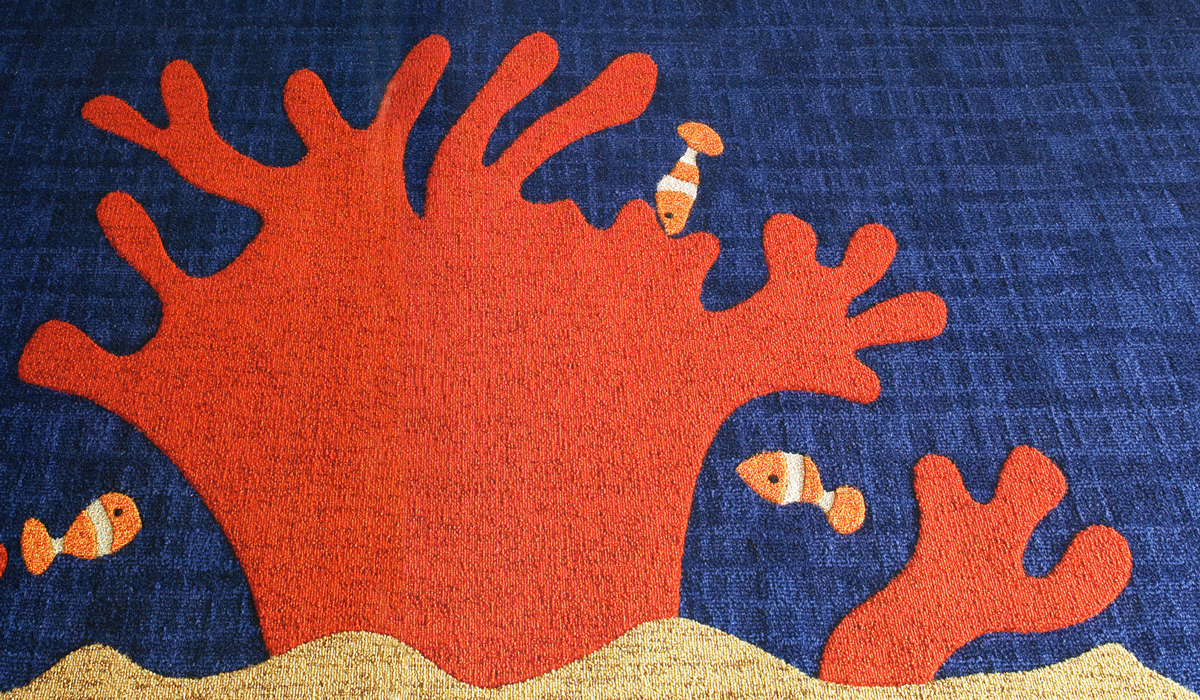 HAVE SOME FUN!
THINK. CREATE. BRAG.
Available Colorway Lines