Custom Logos
"You never get a second chance to make a great first impression." Niche Graphic Flooring offers crisp, clean logos in at every entrance. Using only the finest matting materials, our custom logo mats make great first impressions and protect your investments in interior flooring.
ADD BRANDING TO YOUR SPACE!
Let your dream concepts become a full-color flooring element in any space. You can use shapes, colors, and textures to design a floor that will help create an experience and communicate a brand message. Custom cutting can also be used in practical ways such as showing direction, dividing a space without using physical barriers, or aiding in educational activities in classrooms. From start to end our designers and technicians will work to ensure your design vision matches the finished product.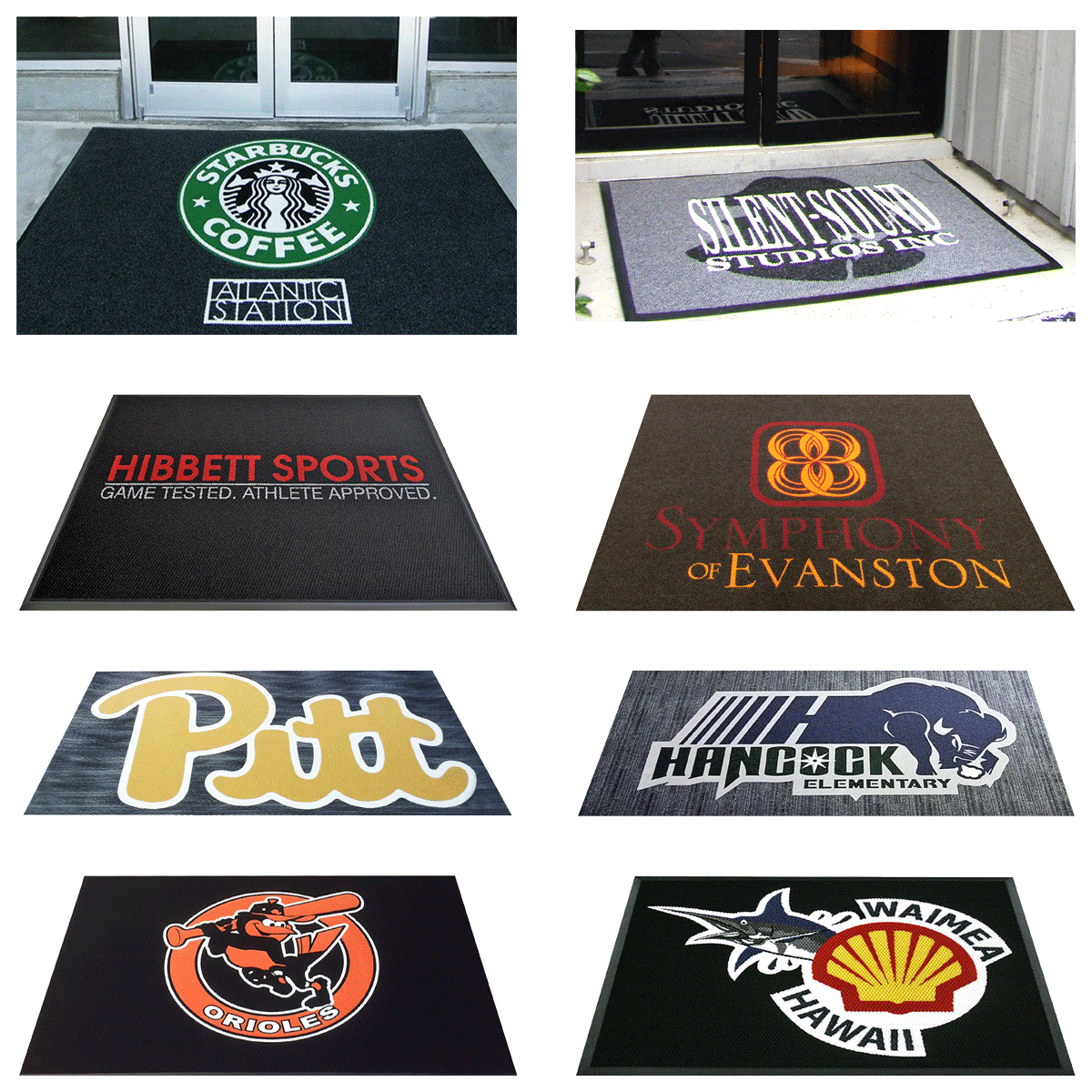 Get a Quote
Available Colorway Lines