Aspirations and Endurance
If these walls could talk, they would tell stories about people with aspirations. They would describe owners who started a company with more hope than money. They would clamor about the wonderful artists who handcrafted beautiful rugs for companies near and far. They would smile at the joy brought to people young and old who got a chance to make something of themselves. They would rejoice at the kindness and caring Niche embraces as part of its corporate culture.
As most journeys make twists and turns, so has that of Niche.
Today, instead of just inlaid area rugs from broadloom carpet, Niche Graphic Flooring crafts a myriad of products.  From our craftsmen, you might find elegant wool carpets; natural woven products with classic cotton bindings; amazing flooring designs weaving throughout the Minneapolis Library; customized carpets for the Reagan ITC security areas; a massive dinosaur named Sue in the Field Museum; a football field at UNLV; point-of-purchase displays for Harley Davidson or Keurig; rubber Ferrari logos tiles in a garage; mats tailored to a yacht or sports boat; or a detailed seal for the State Department.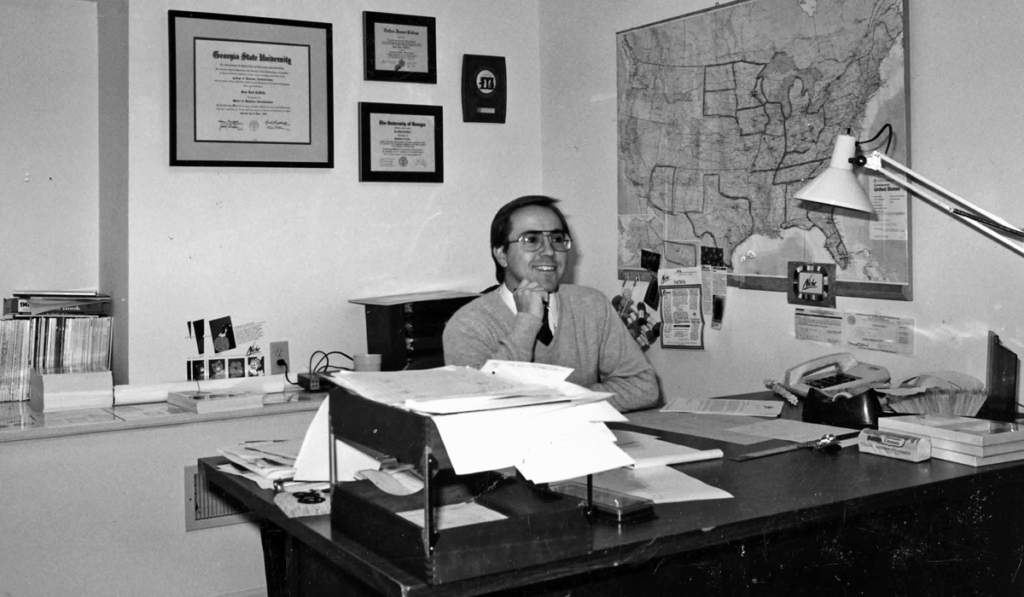 The fact is that we love what we do for you!  We want to be a part of your success.
We want to help unleash your creativity!
Please call or write us about your next project and see if we are the right
company for you.
Sincerely,
Scot & Christine LaVelle