MATTING - STYLISH & TOUGH
Attention to detail is essential to making great first impressions. Take advantage of Piazza's 25 solution-dyed colors to create an image that draws visitors into your clients businesses or homes.
Piazza's 62 ounce needle-punched, thermo-bonded, UV-stable technology combined with Niche's superb craftsmanship shows your customers "you know quality."
Great for indoors or outdoors, Piazza can be used as area carpeting, inset matting, or freestanding mats.
Great Image - Superior Protection!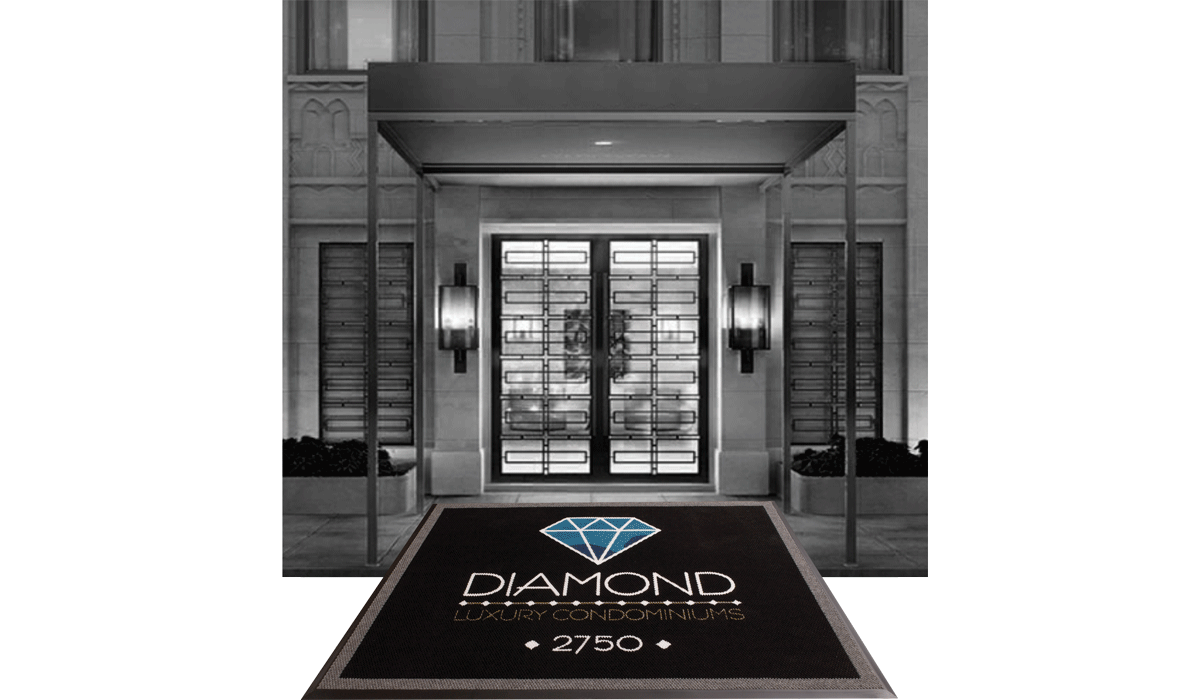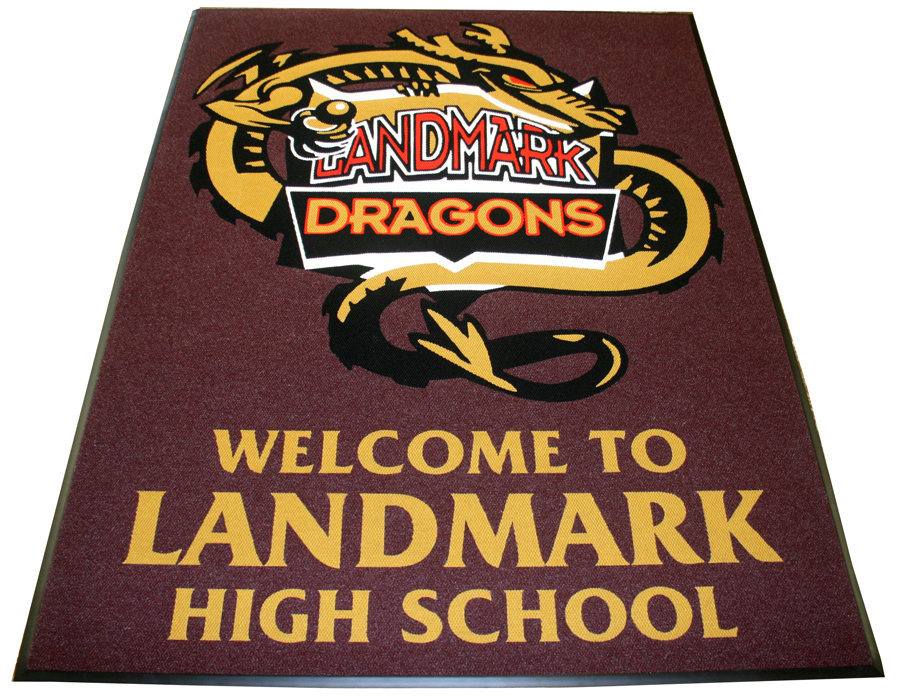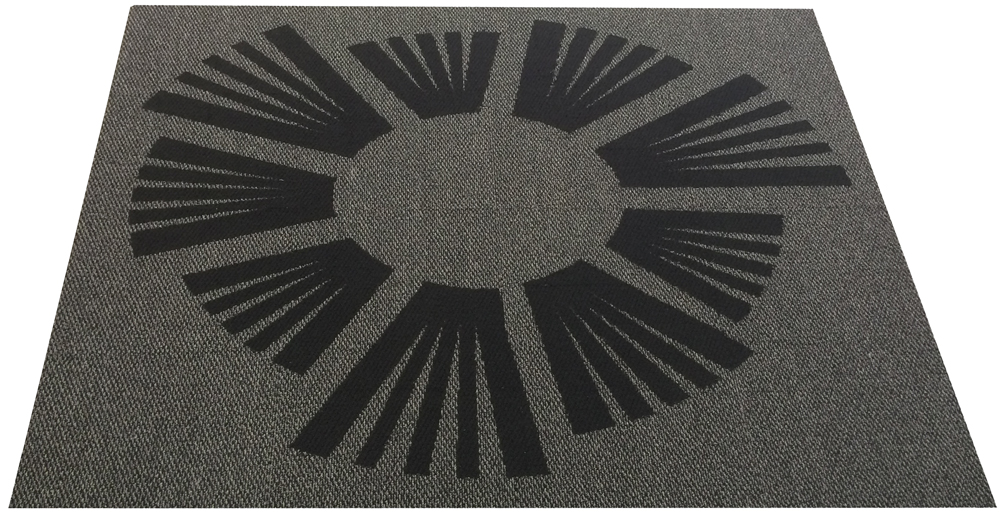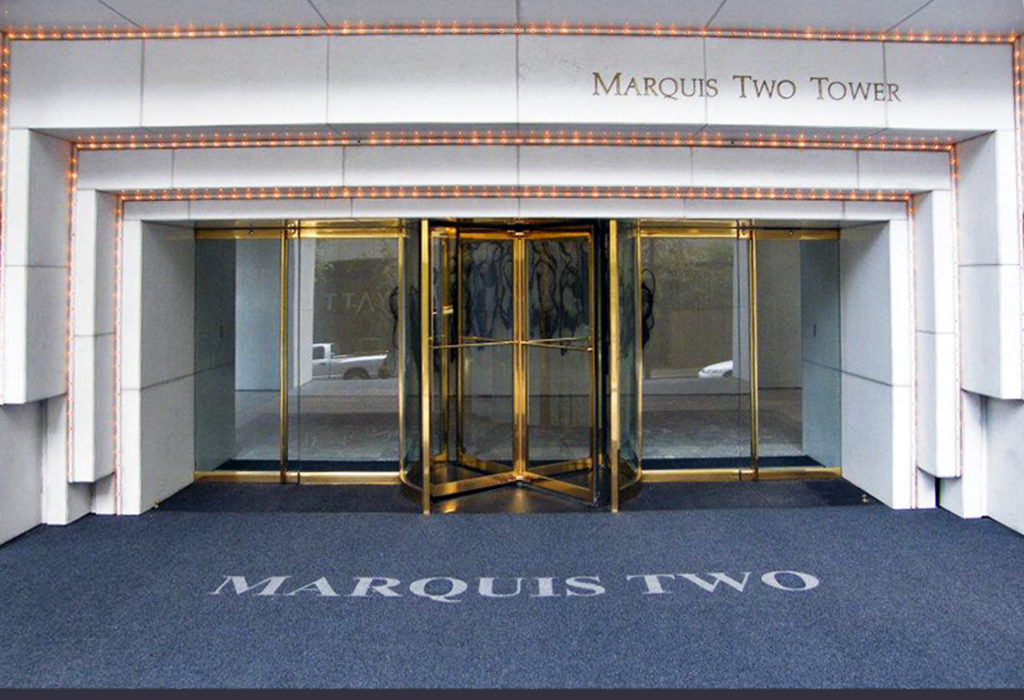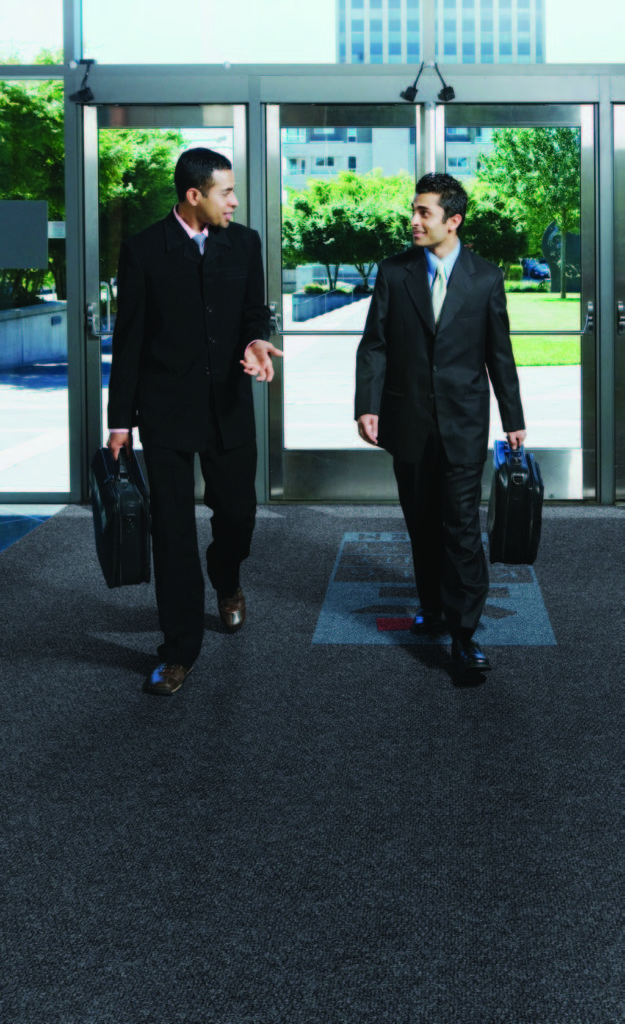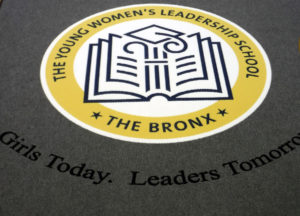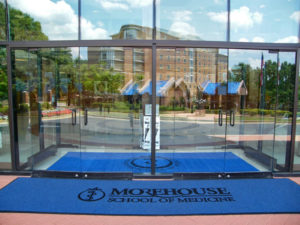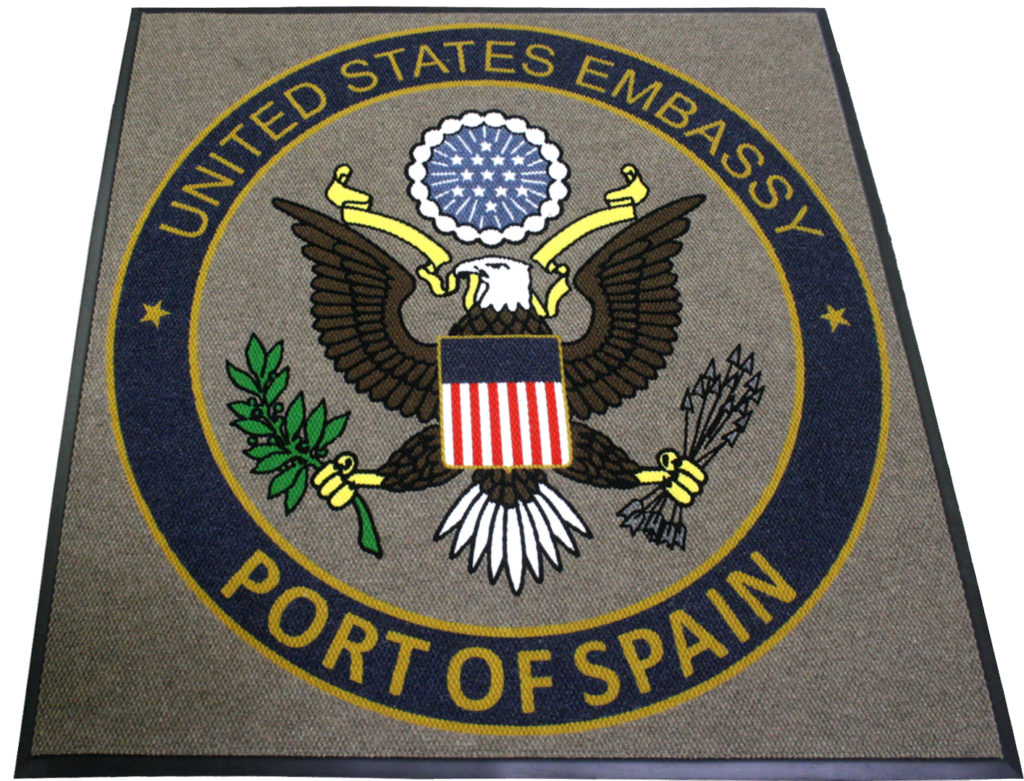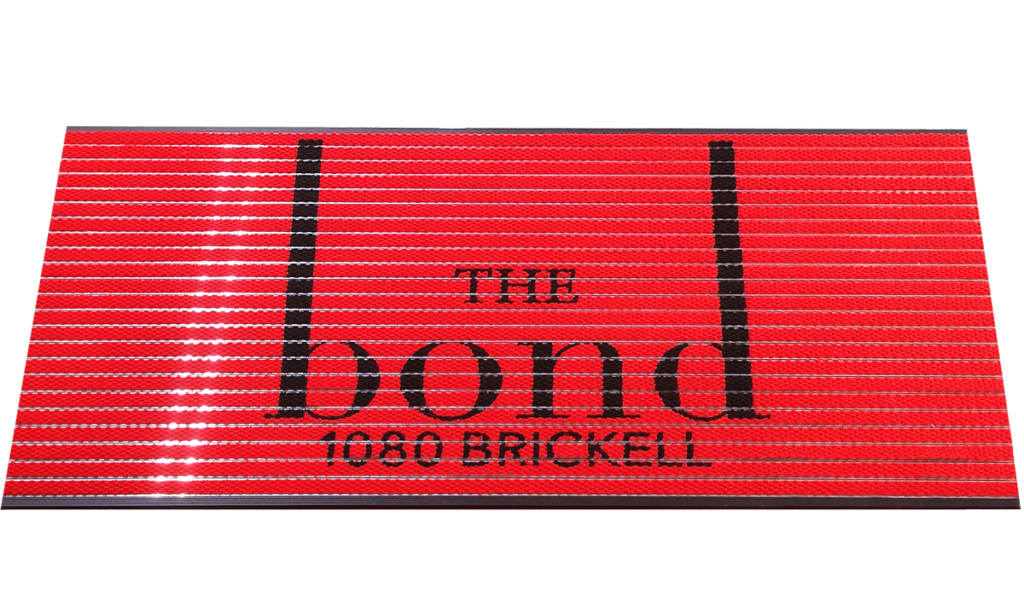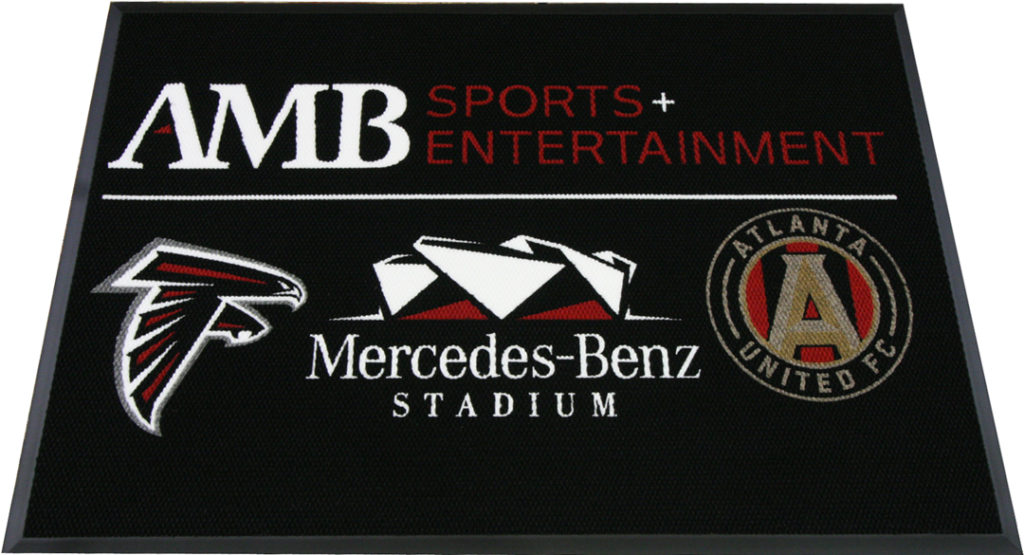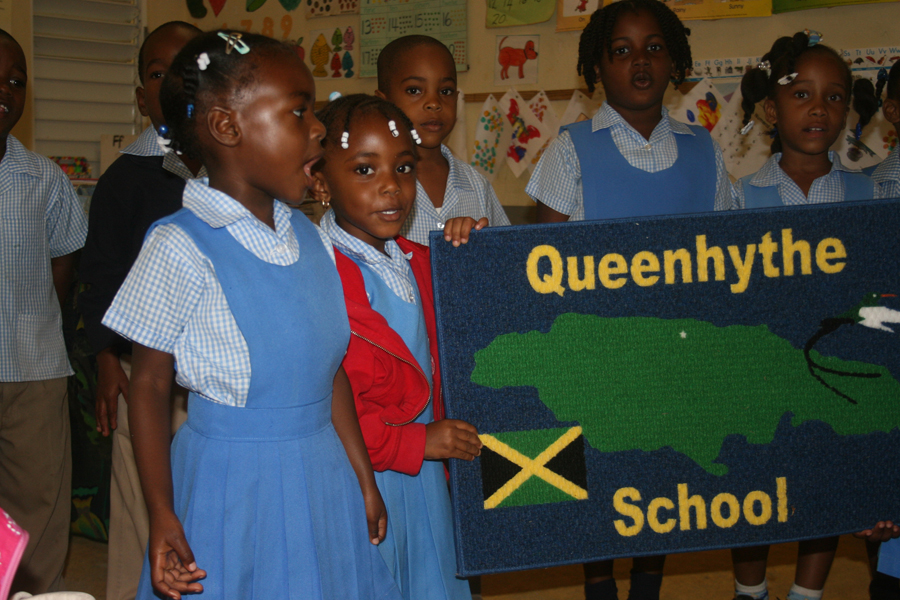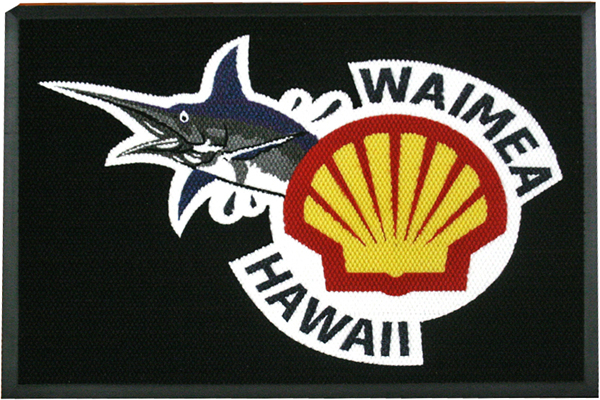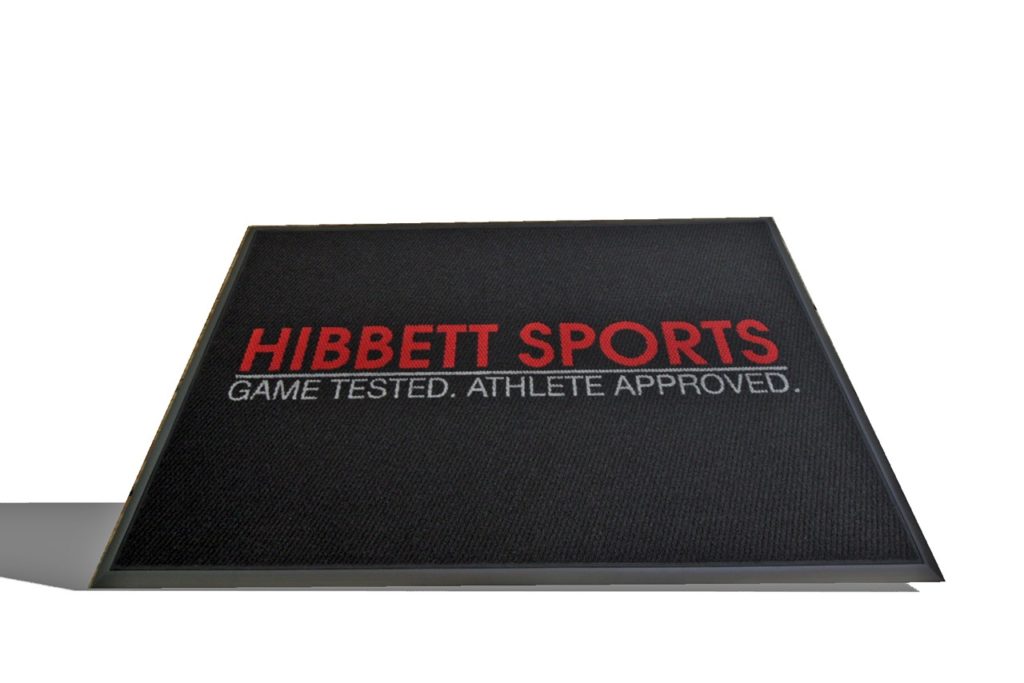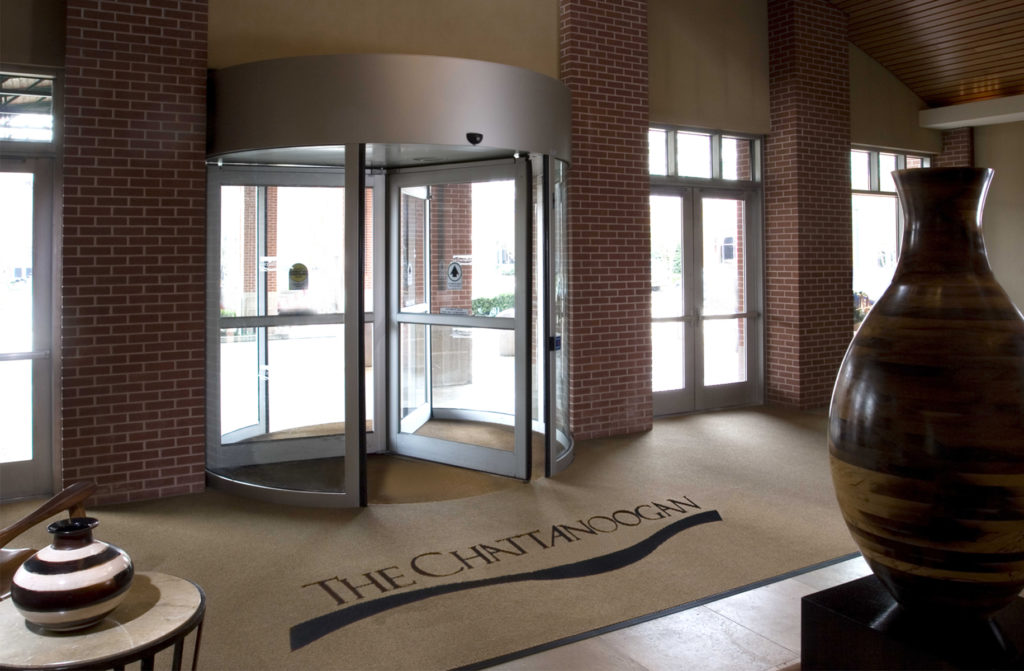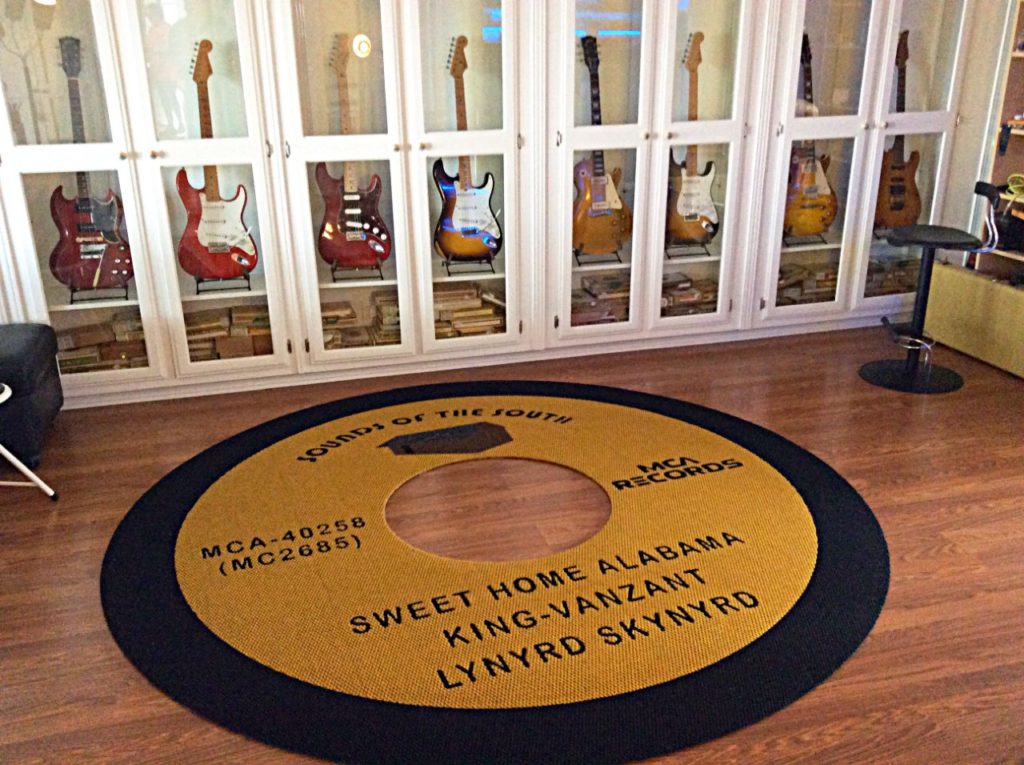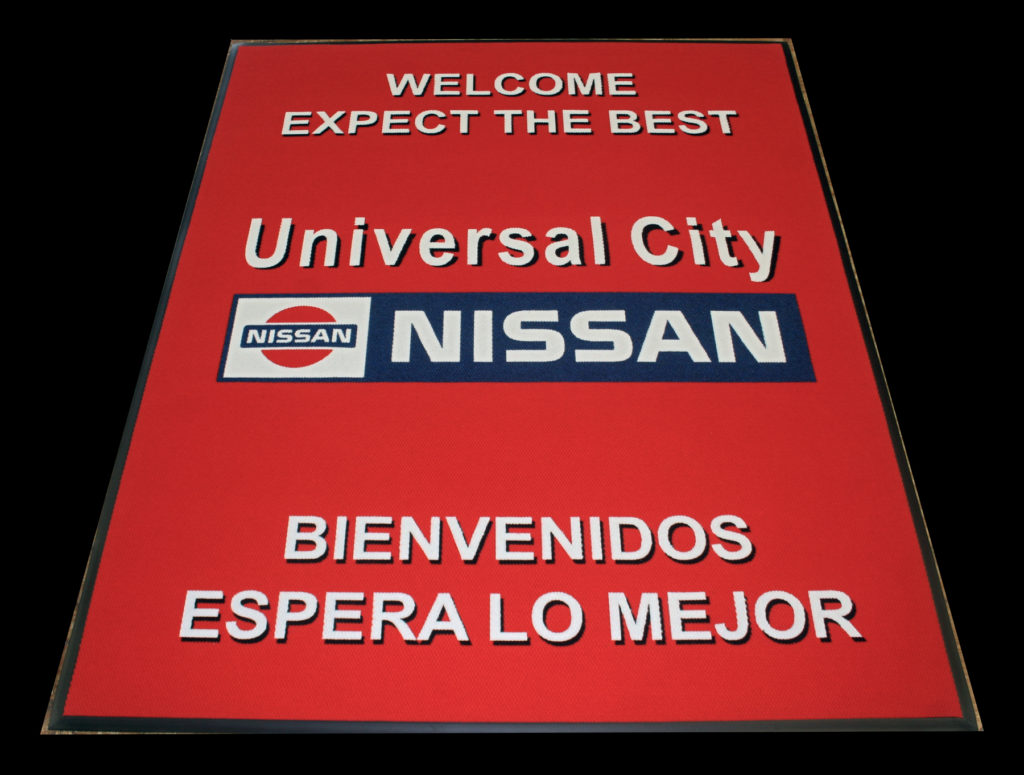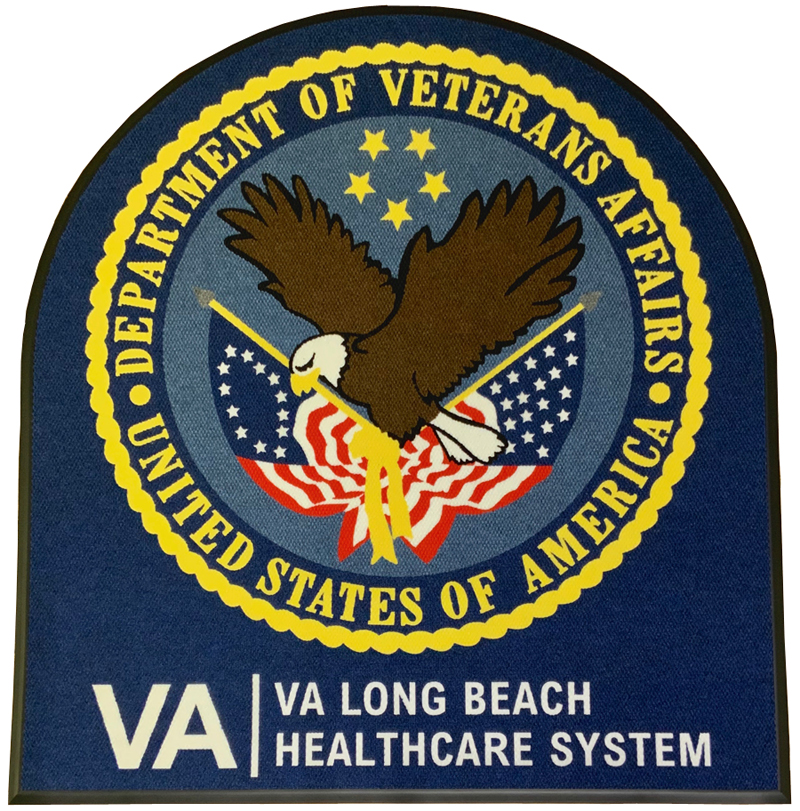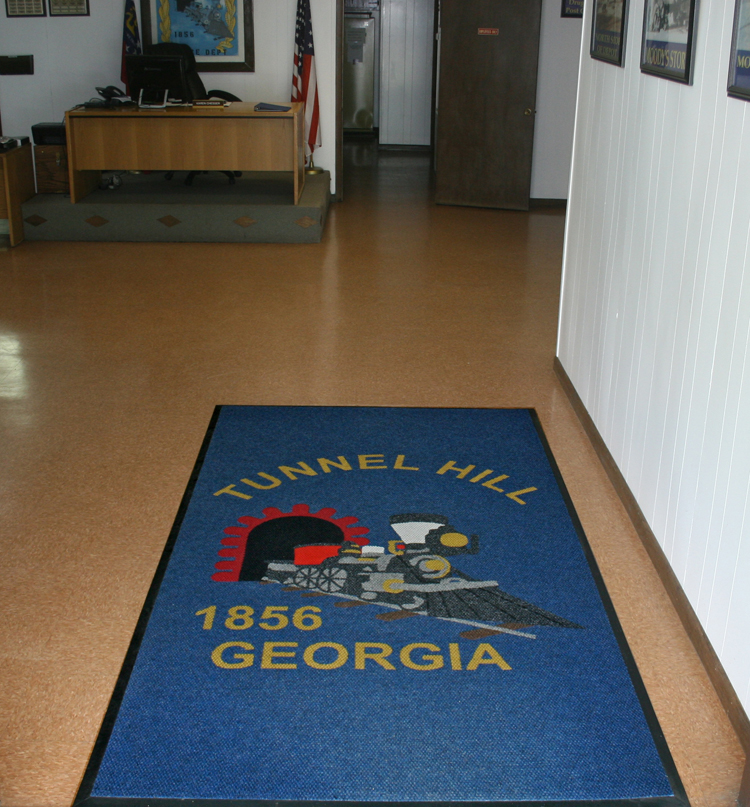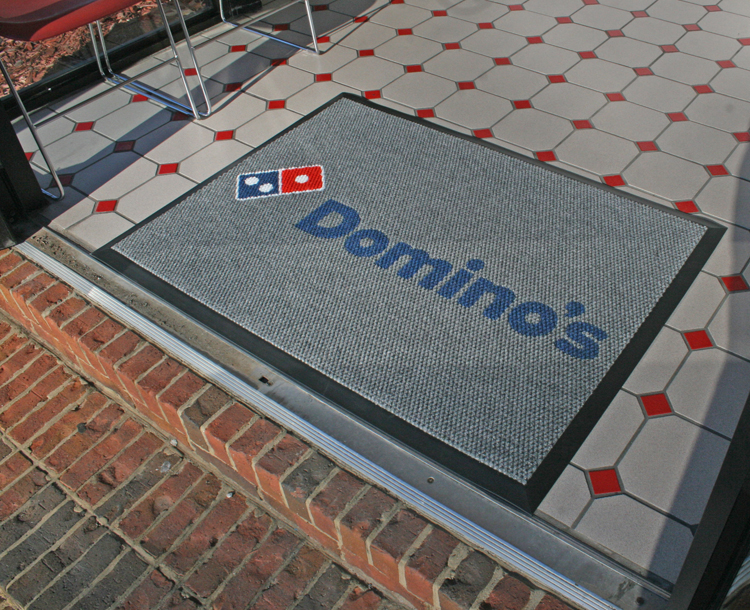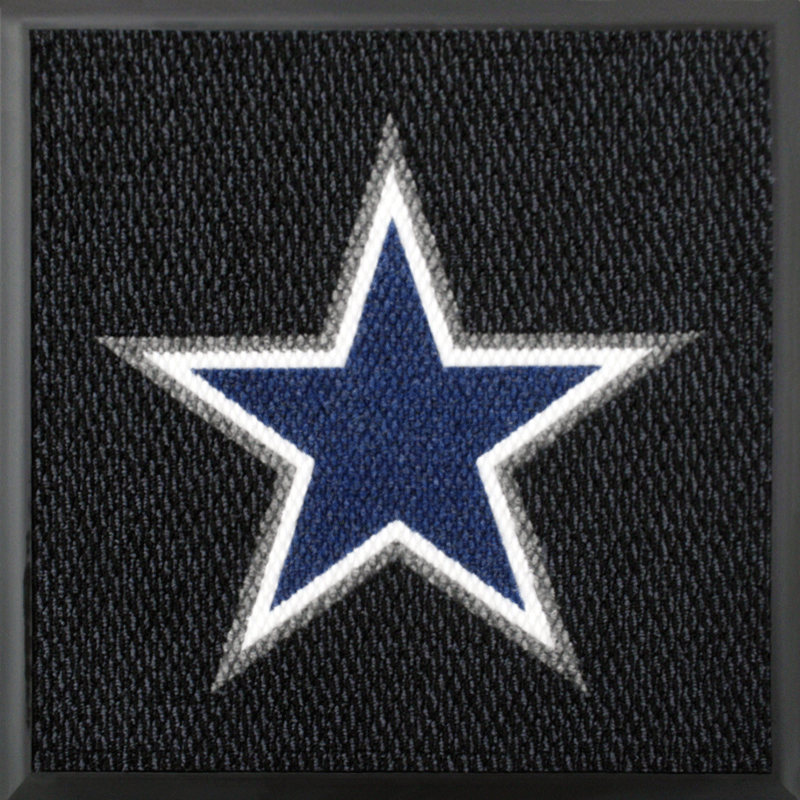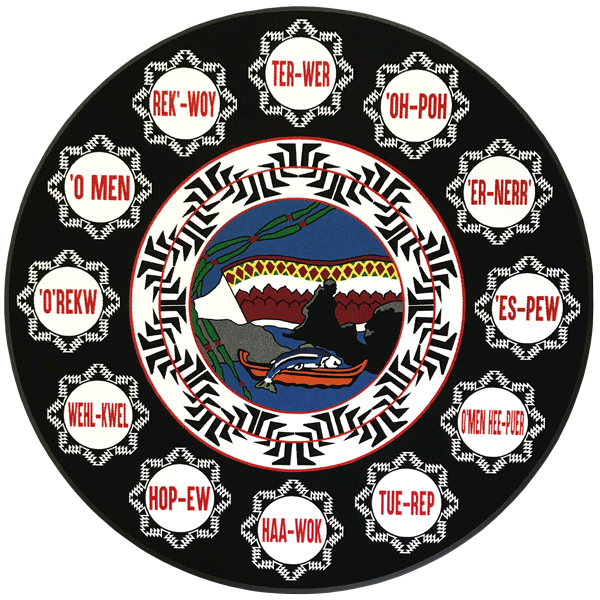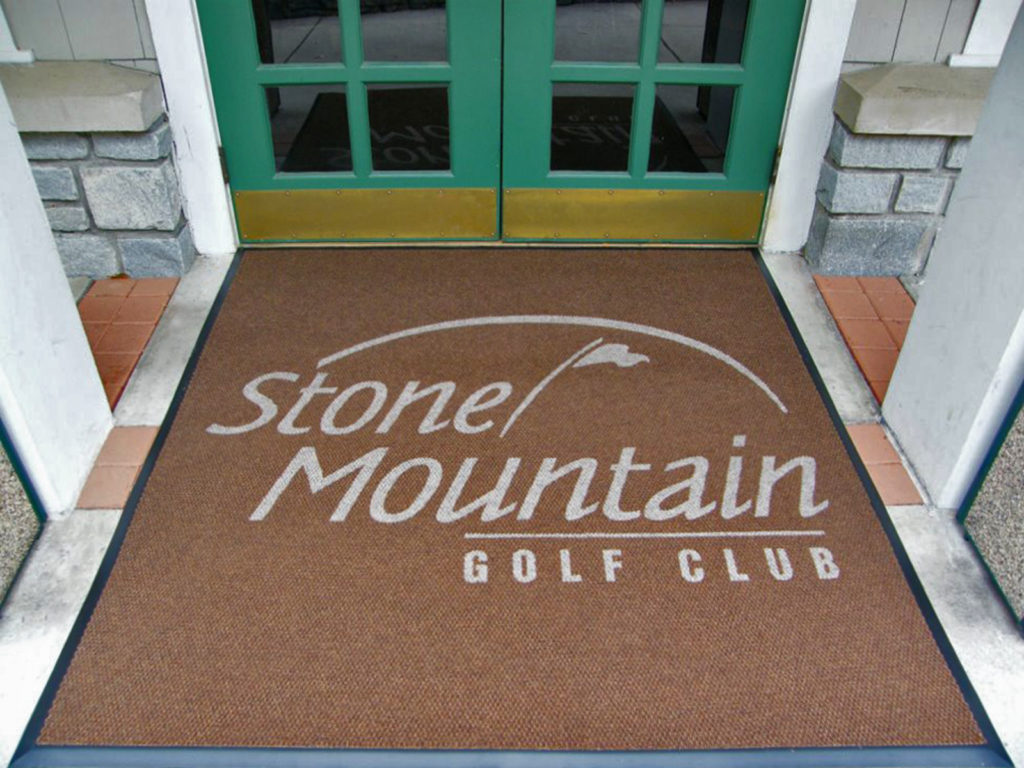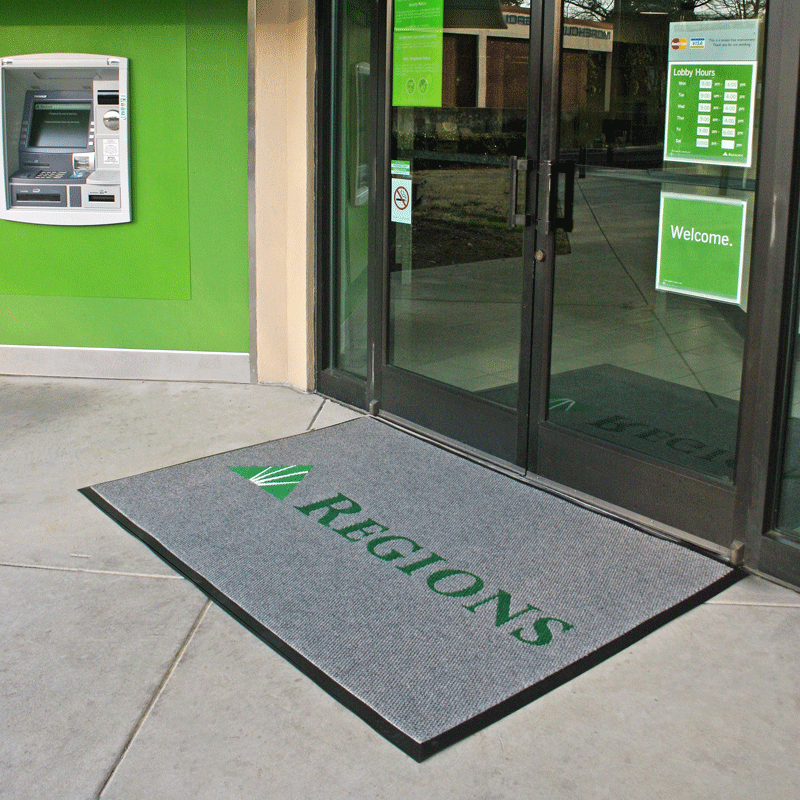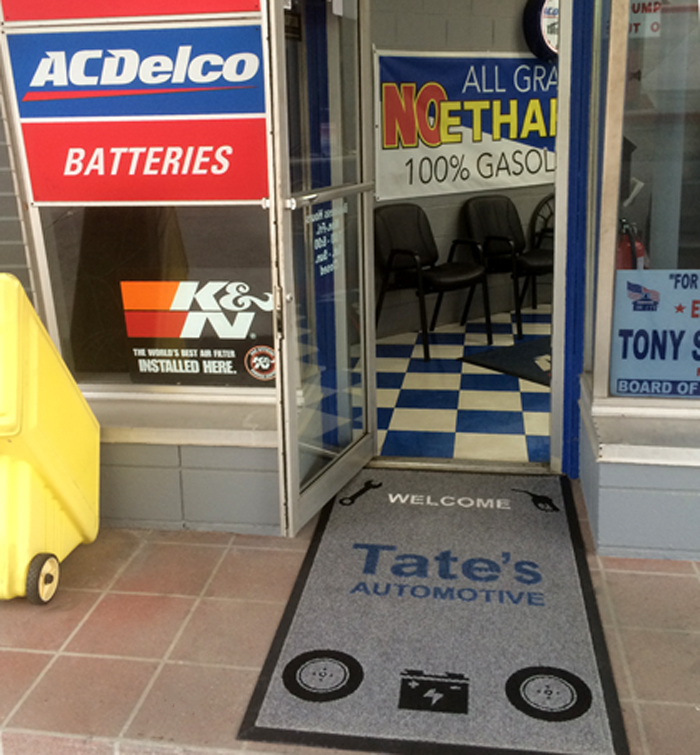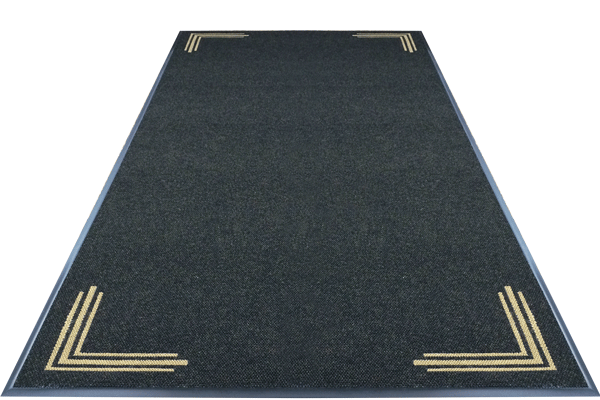 The Chanin Building NYC
Get a Quote
Piazza Product Specifications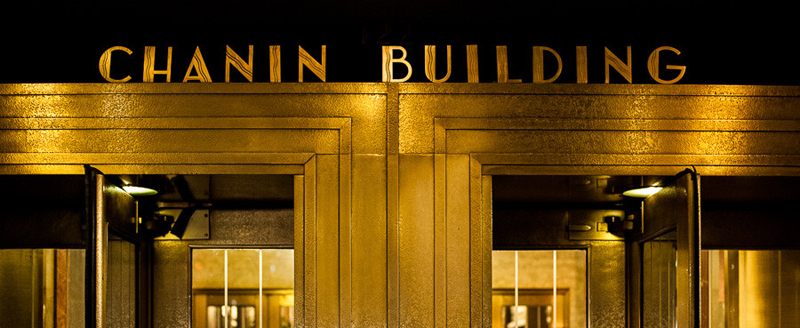 Luxury without Compromise
Exude luxury like the Chanin Building in NYC which featured solid Piazza charcoal runners with bronze corner details. You decide - size, shape, design and logo. Using Piazza assures quality materials, quality workmanship, exacting design and timely delivery. All to your specification - free standing or ready-to-install.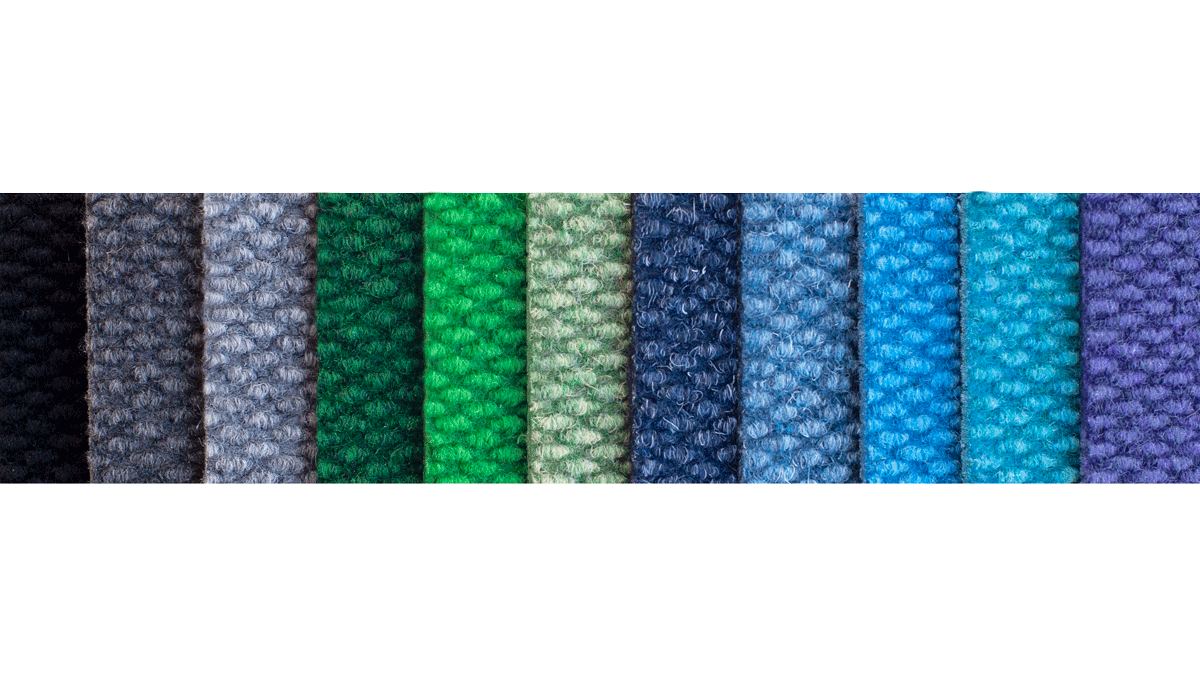 Colorful Perfomer
Beautiful branding begins with beautiful colors. Piazza's color line was tailored to meet the majority of industry logo colors. Our fashionable solid colors can add pizazz to uninspiring entrances. Even better, Piazza materials are welded together thermally and use UV stabile solution-dyed fibers which means tough mats that are fade resistant. Add our ADA compliant reducer edge and our high performance natural rubber nonskid backing. One mat, hundreds of mats or thousands of square yards ... you will received quality, timeliness and consistency.
Want the best? Think Niche. Think Piazza!
Why wait? Call us today for your free art proofs and samples!
Available Colorway Lines