YOU'D BE AMAZED!
Creating competitive advantages requires imagination!  In our quest to serve our customers, sometimes … we amaze ourselves!
Sometimes what we make, blows us away!  Giant dinosaurs.  Spherical carpet globes.  Football fields.  Indestructible bindings.  Huge point-of-purchase rugs.  Airplane carpets.  RV & boat kits.  Massive Hi-Def Mats.  Carpet clocks.  "Cat boxes" – funny customer name for sample kit.
Sometimes the methods we develop and deploy, are so cool!   Ultrasonics, water jet cutting.  Infrared welding.  Adhesive technologies.
Sometimes the marketing programs we create,  are unbelievably cutting edge!    Let Niche add value to your company!
Niche Produces Logos into Carpet Tiles for Direct Glue Down Installations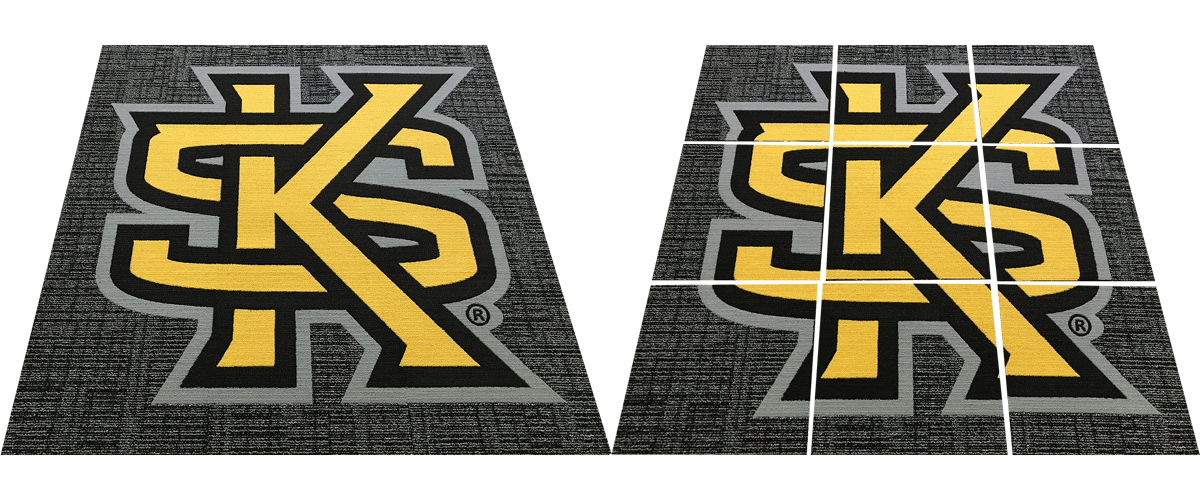 Niche Creates Stunning Area Rugs from Tile Planks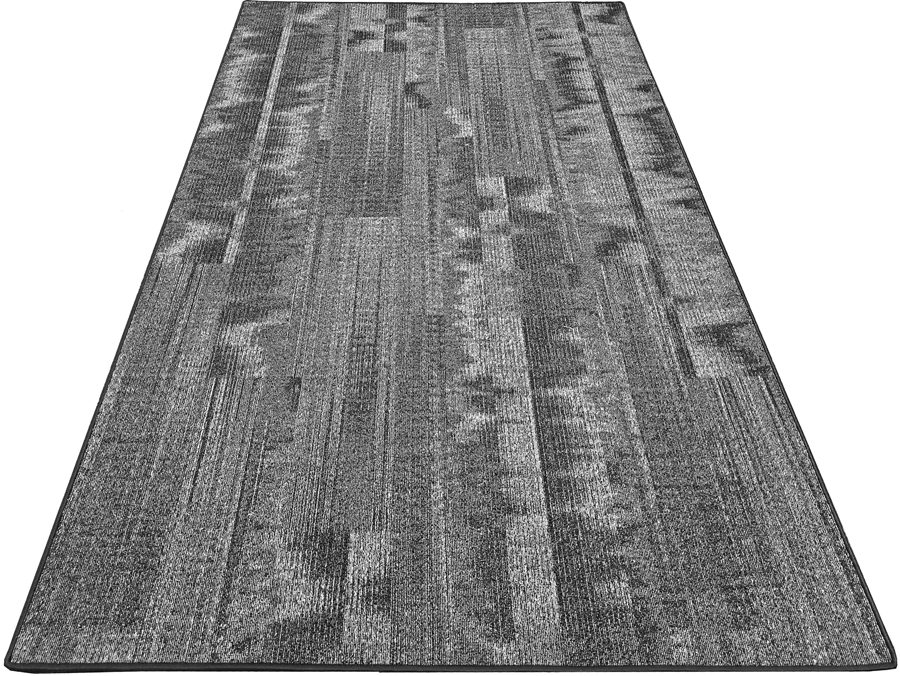 Simulated Installation of Custom Wool Carpet for Corporate Jet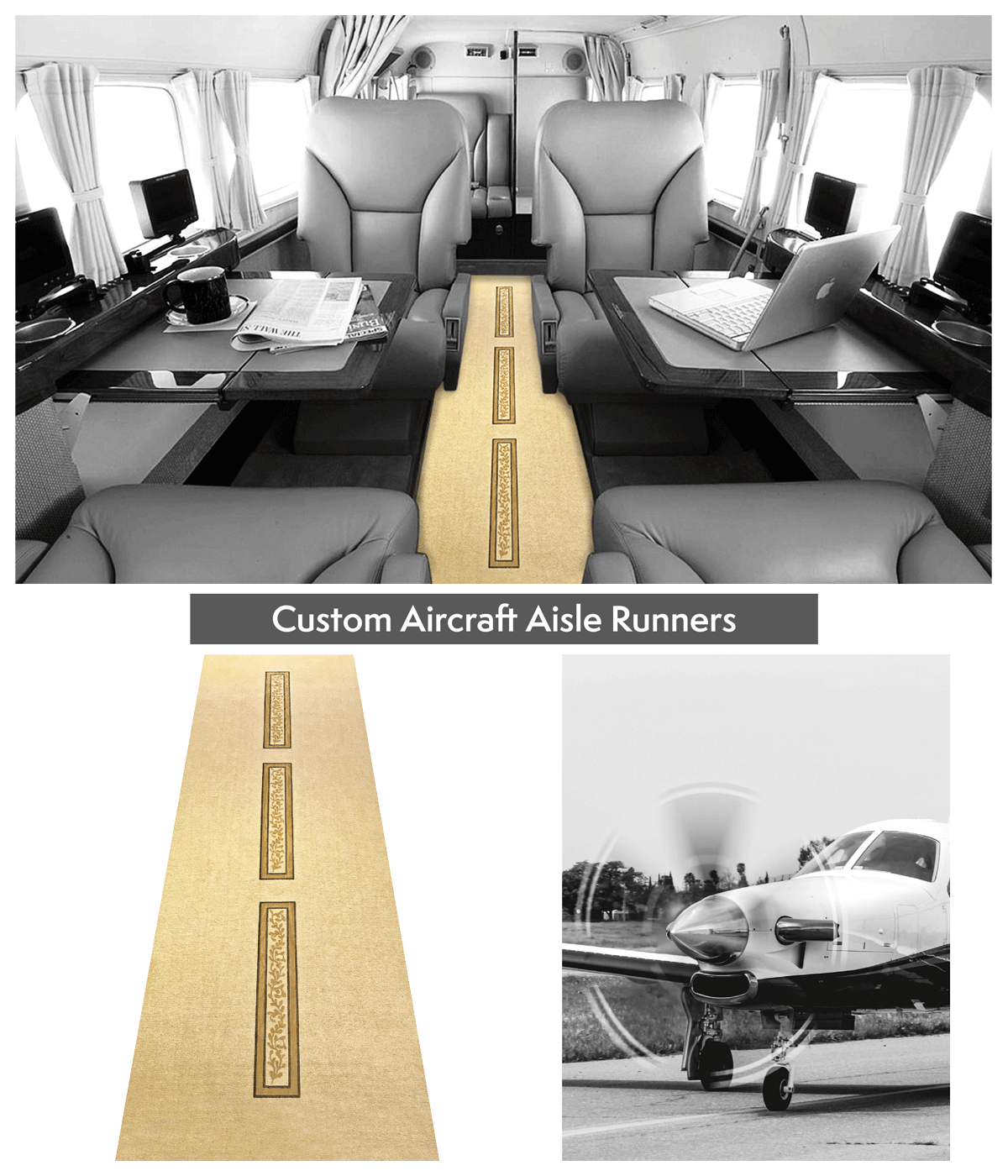 Niche Crafts & Inlays  Elements for Wool Carpet Manufacturer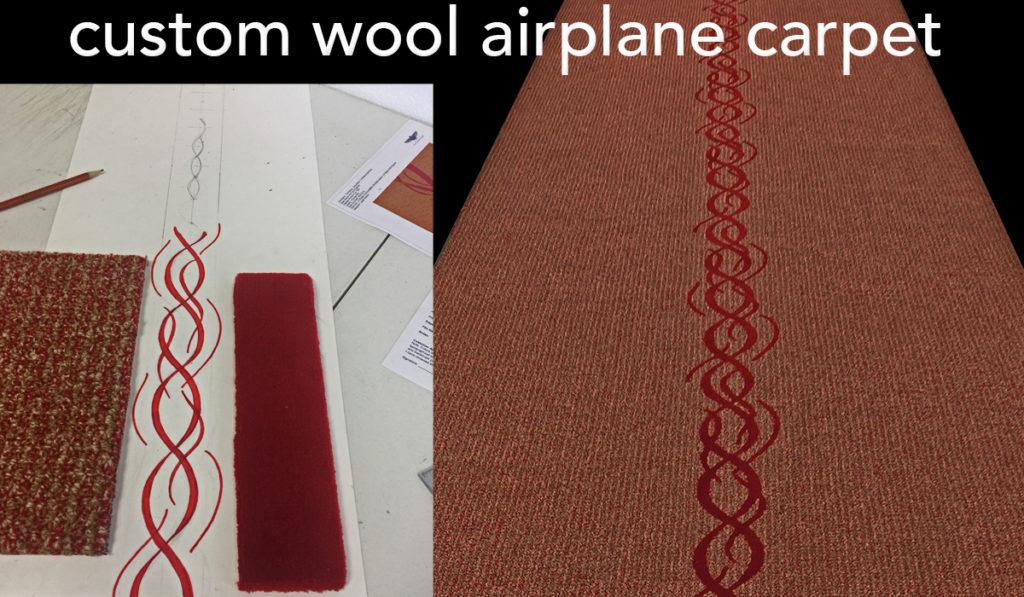 Niche Develops Comprehensive Project Kit for SVT Manufacturer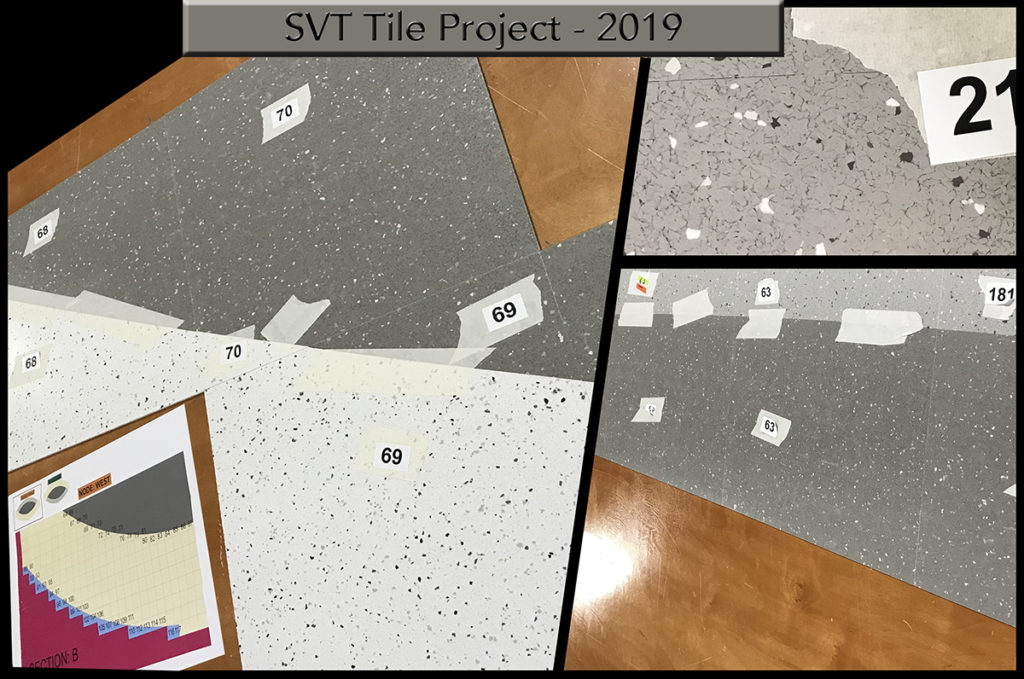 Niche Creates Snap-In Boat Carpet Kits for Manufacturers