Beautiful Ultra-Dense Cut Pile
The inherent beauty of a plush is the simple definition of each fiber; the ability to have a larger color palette; and the ease with which other room elements can be "pulled together". Opulence means choices.
Opulence's 42 ounces are engineered to create elegant, highly durable flooring. Install it wall-to-wall; use it to make custom designer rugs with Niche's posh edge treatments; or create powerful branding, logos in carpets and matting.
It is so versatile the it might be used in point-of-purchase displays, in corporate lobbies and board rooms, in sports facilities, and elegant residences.
Unlimited Possibilities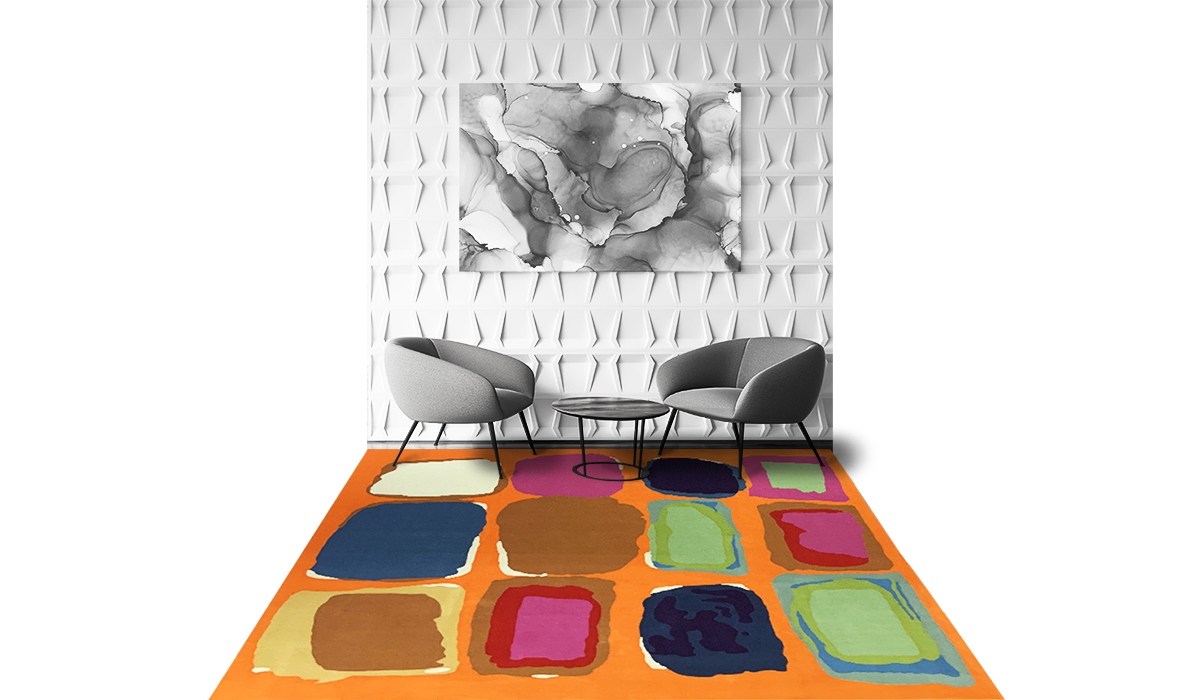 Opulence Area Rug – "Mango" by Classic Rug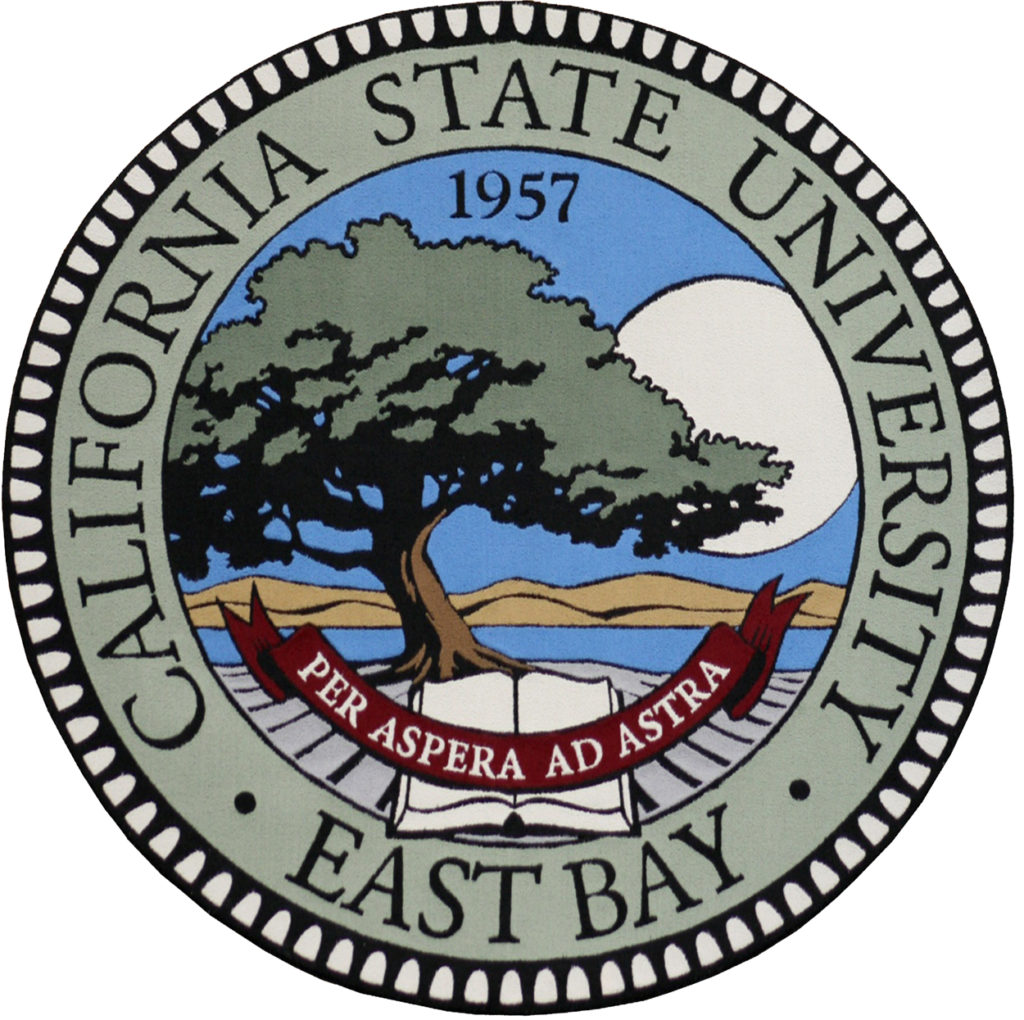 CalState East Bay Carpet Logo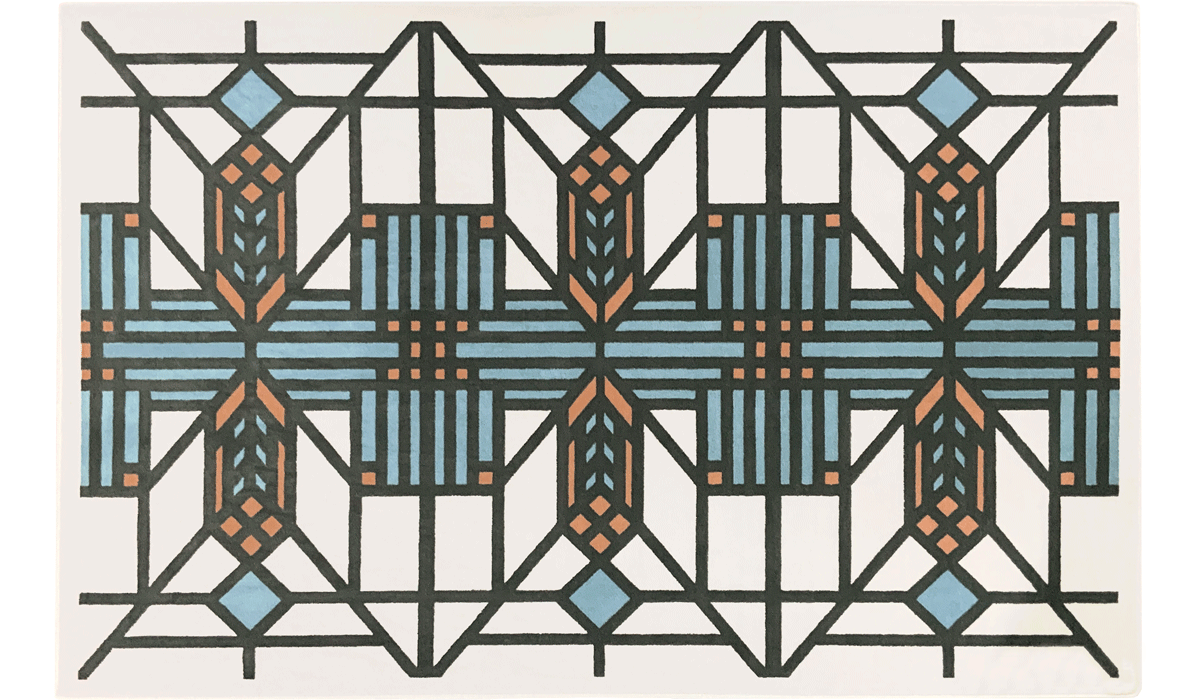 Opulence – Lake Geneva Rug – Frank Lloyd Wright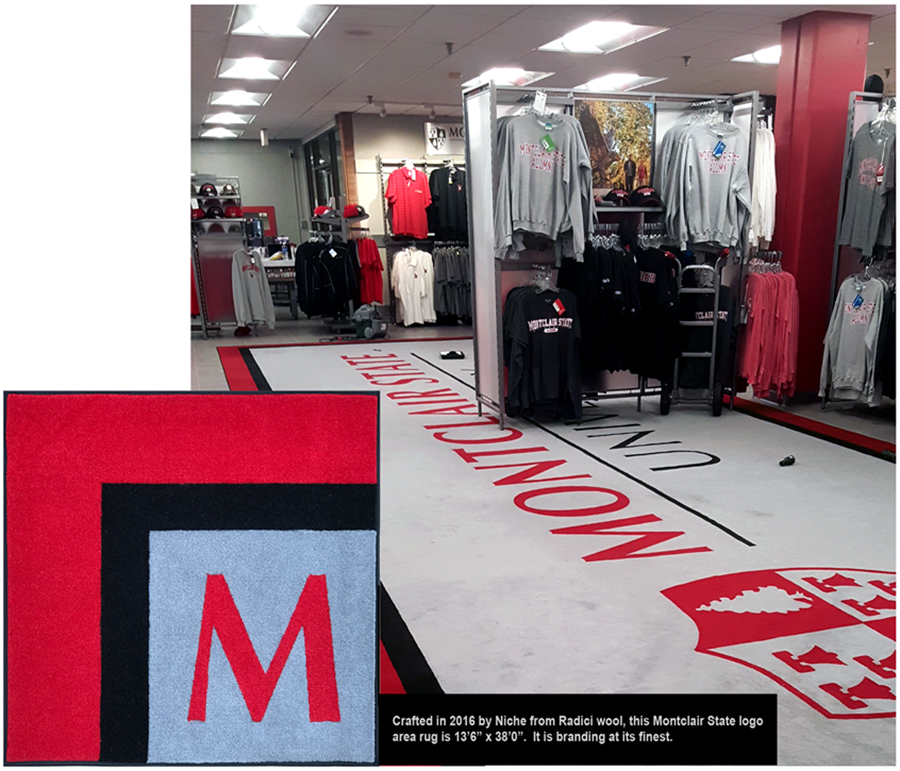 Montclair State Student Center Rug – Cut Pile Radici Wool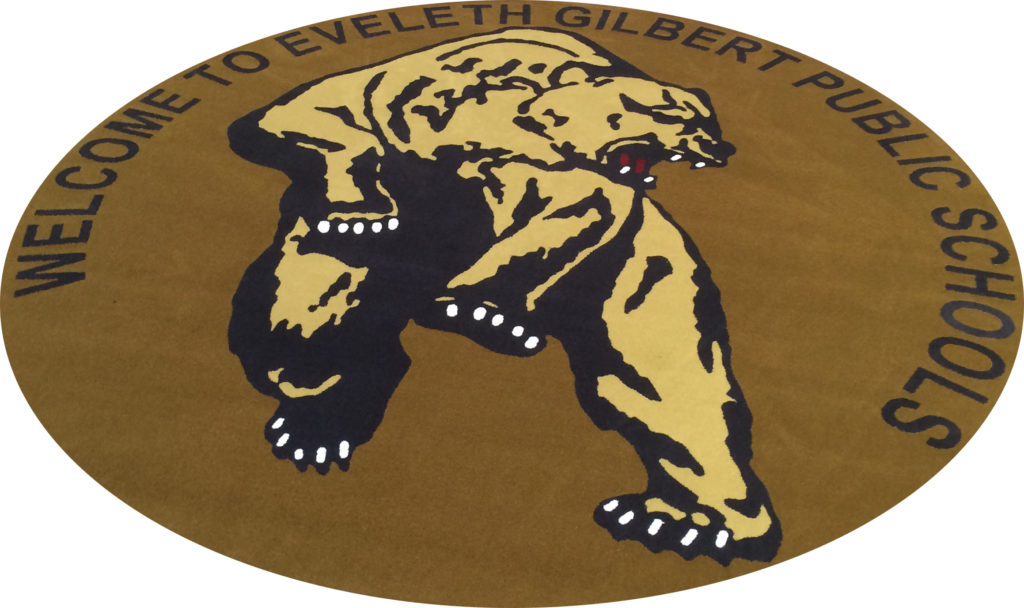 Opulence – Evelyn Gilbert PS Rug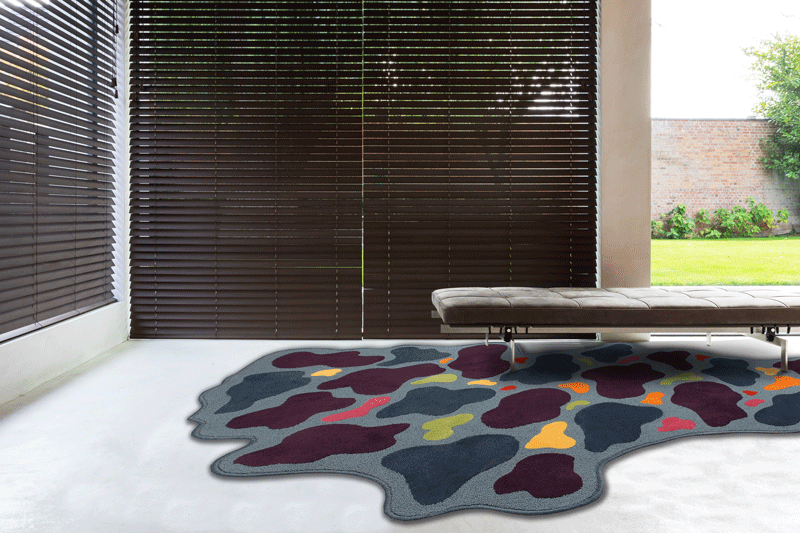 Opulence – Titan Rug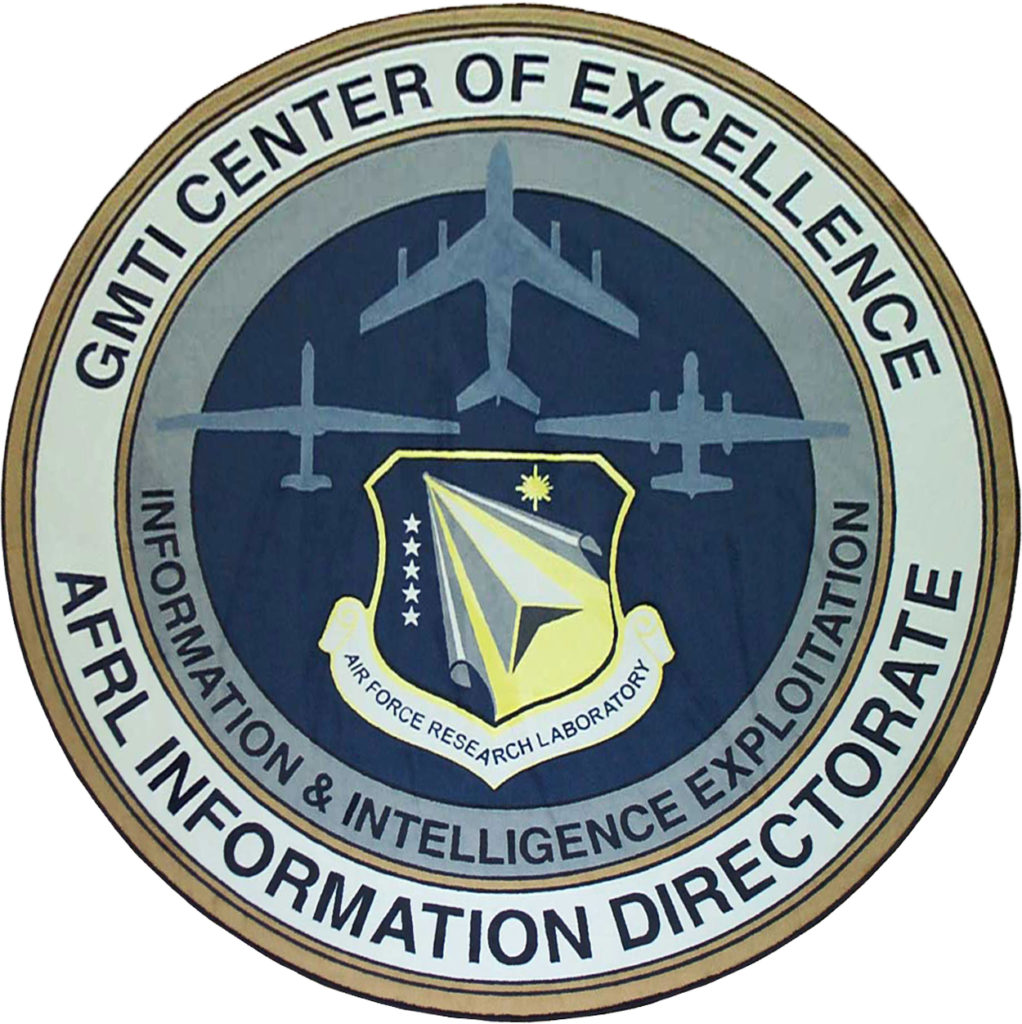 GMTI Center of Excellence Rug – Cut Pile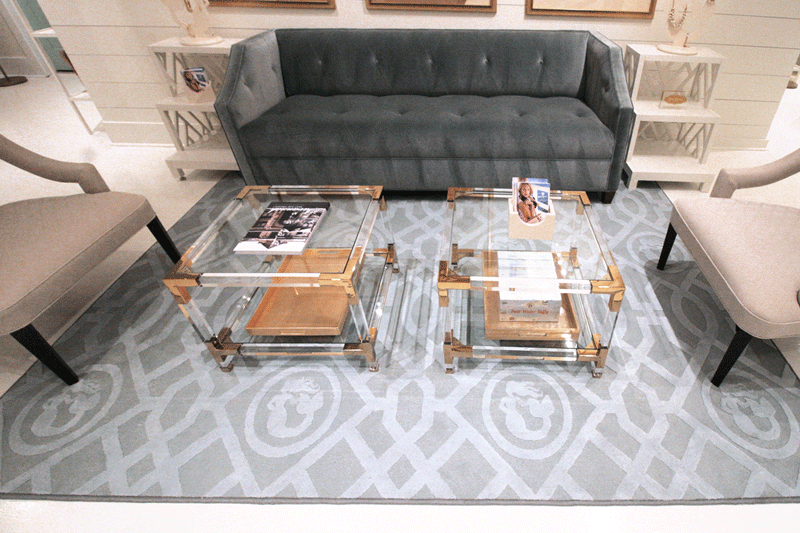 Customer Seating Logo Rug – Cut Pile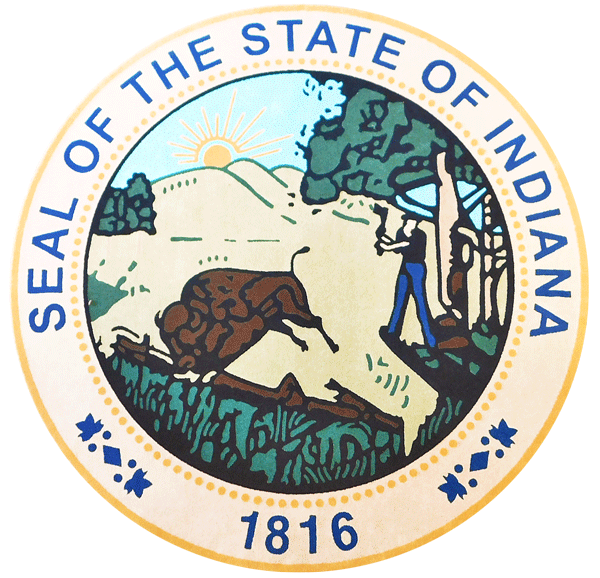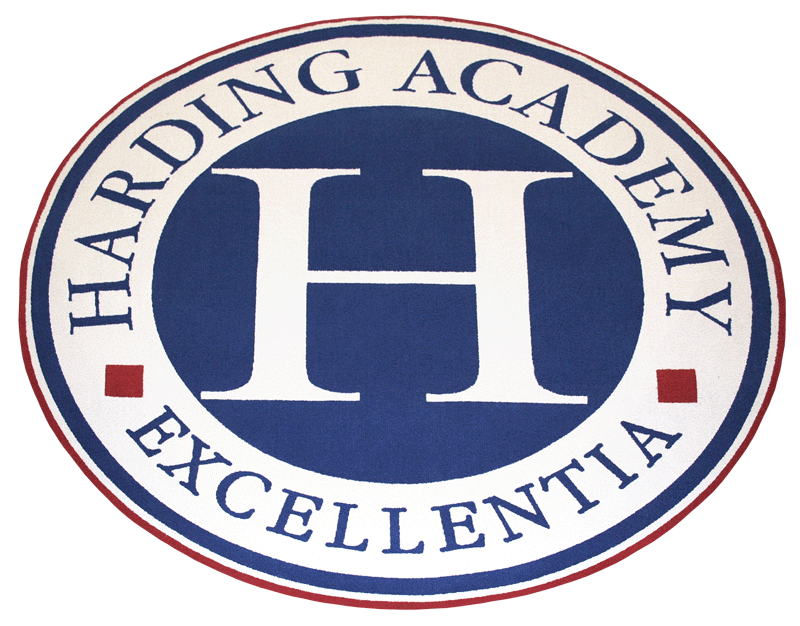 Harding Academy Rug – Cut Pile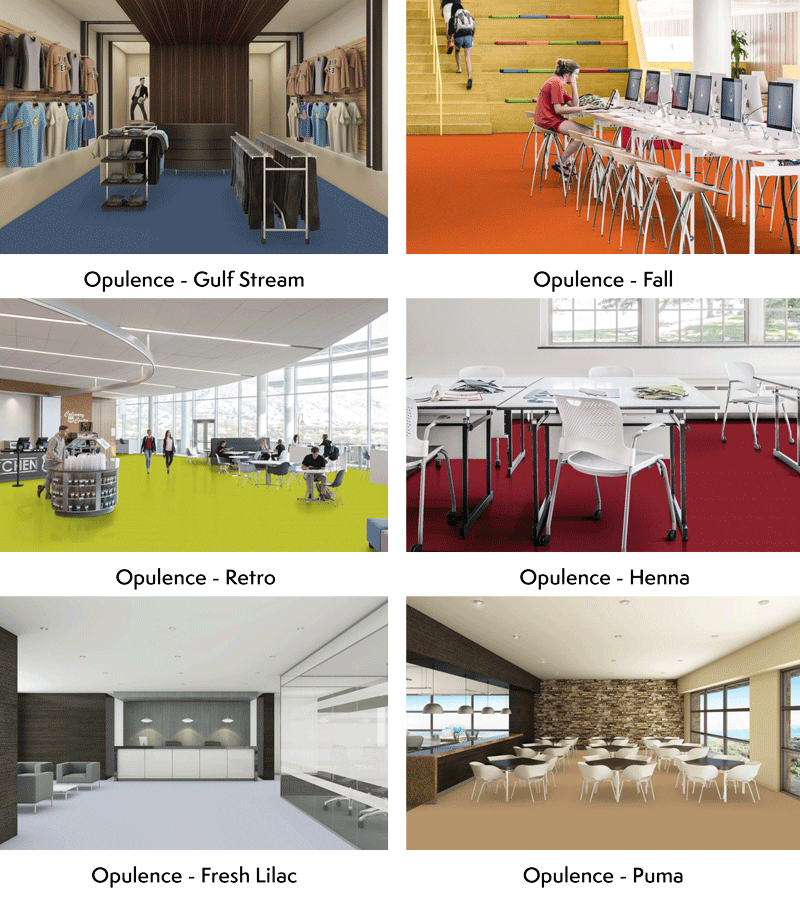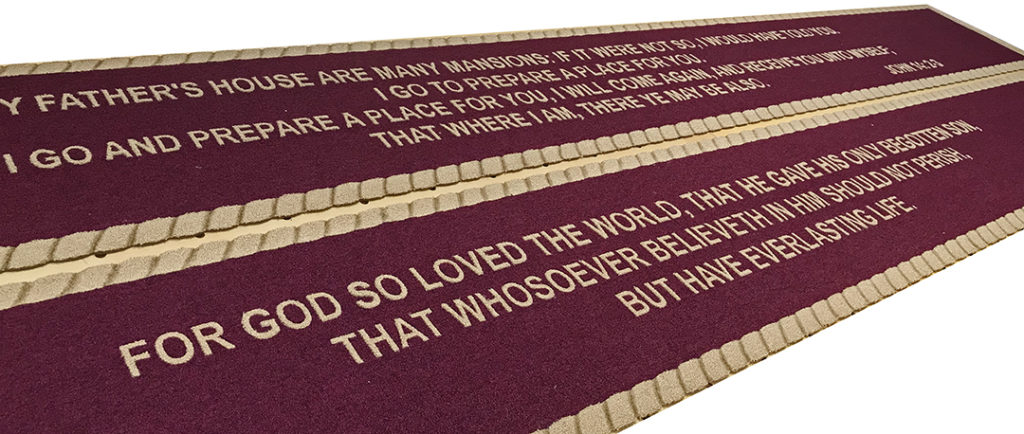 Get a Quote
Opulence Product Specifications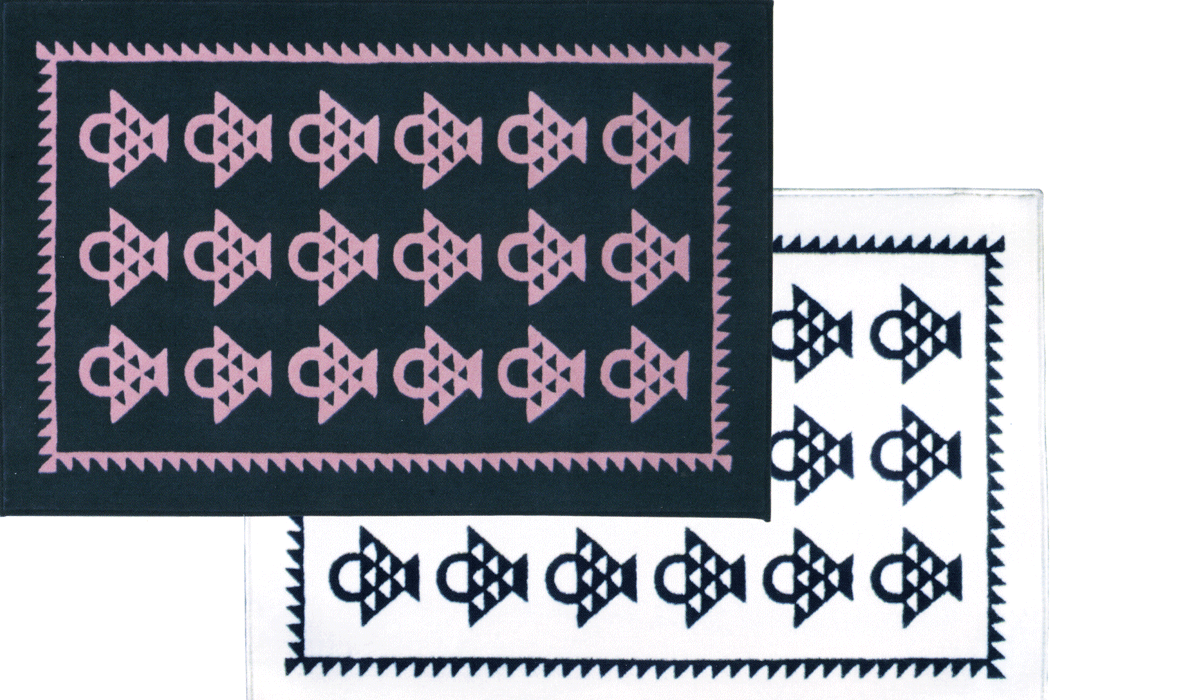 Perfect design every time
Combine your creativity with our expertise for exquisite flooring.
From classic quilts to Gee's Bend designs, Niche brings life to your designs every time. Whether you show direction, divide a space, or create color from music, Niche delivers.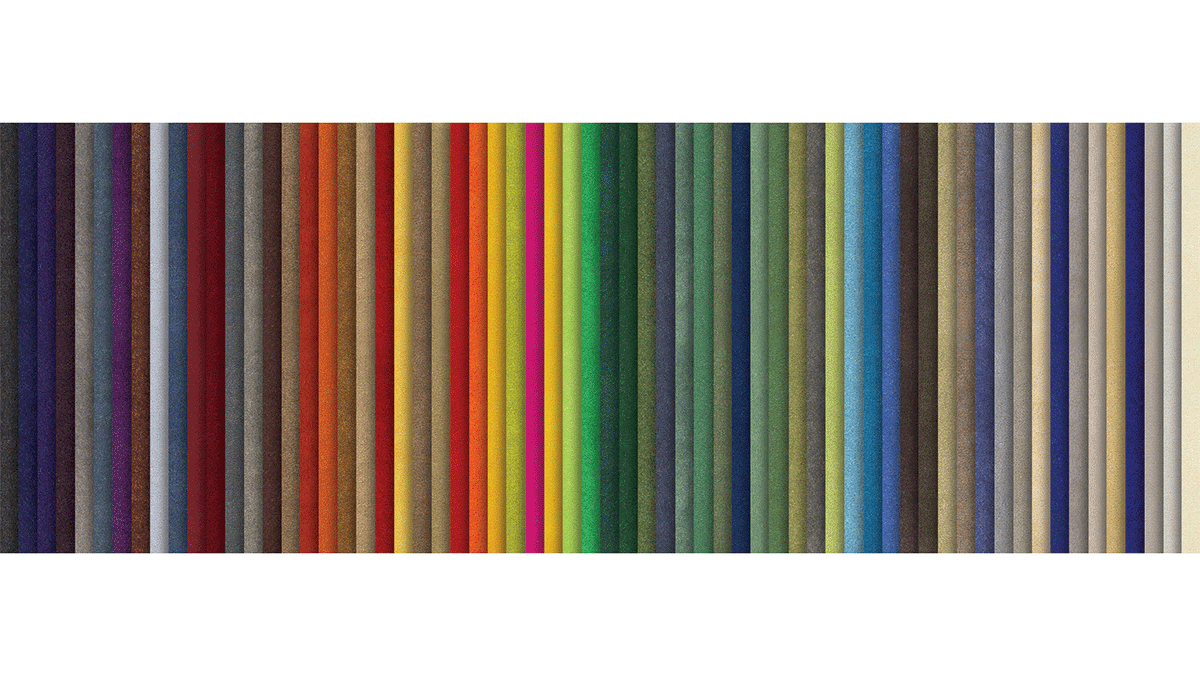 Color is beautiful.
Opulence opens up a wider scope of possible design combinations with its large color library.
Opulence makes great rugs!
Available Colorway Lines