Spectacular Level Loop Carpeting
You won't use all 36 of Motif's gorgeous colors in one area – but you could!
Motif's moisture barrier backing, impermeable seams, and the choice of direct glue or peel-and-stick installations, makes this perfect for commercial or retail settings and luxury residences.
Constructed using a dense 24 oz. premium 50/50 solution- and yarn-dyed nylon. This means Motif stands up to heavy traffic year after year.
Create design elements throughout lobbies, down hallways, and in common areas. Design your own freestanding area rugs tailored to your clients. Niche delivers superb "art for floors."
Unleash Your Creativity!
 
Custom designed Motif area rug for Bank of America Towers in midtown Atlanta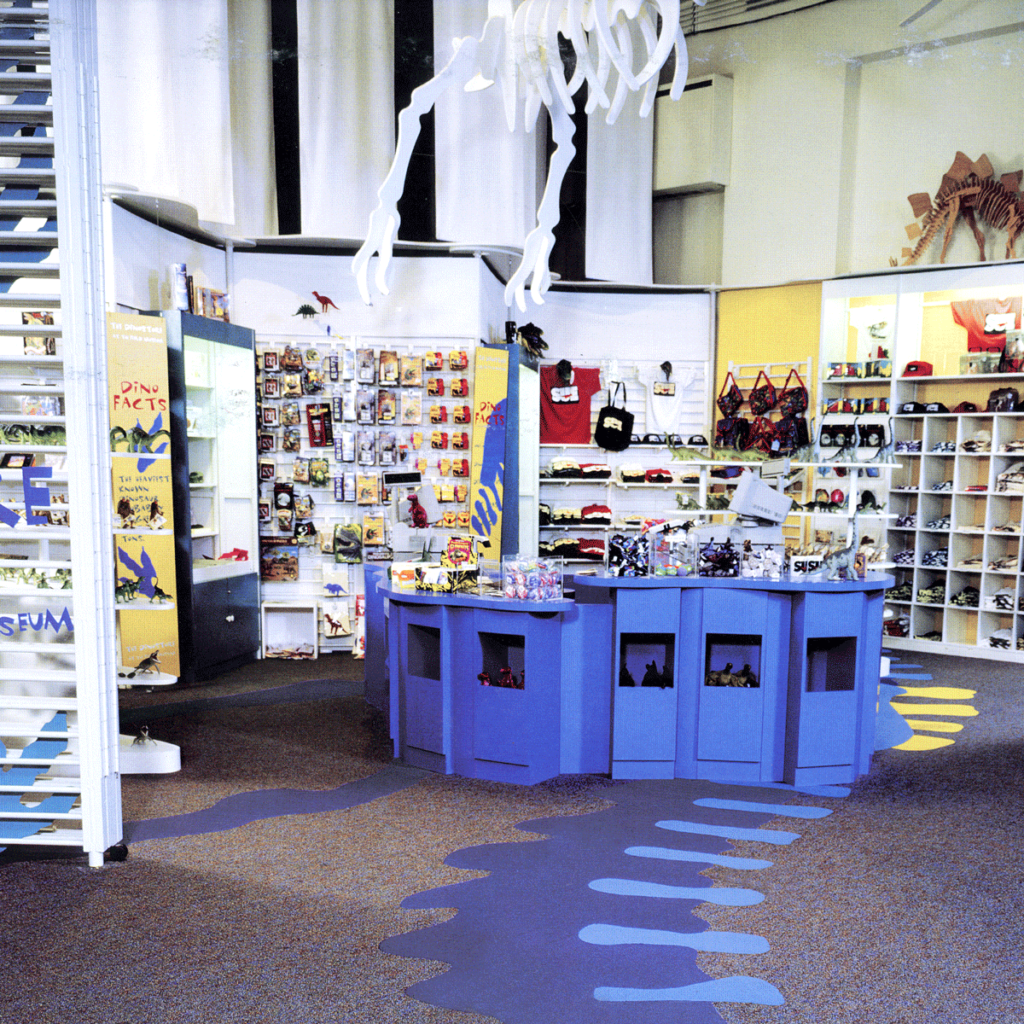 Dinosaur bones lead visitors into Chicago's Field Museum's wonderful gift shop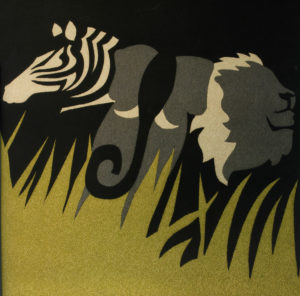 Motif area rug with African Animals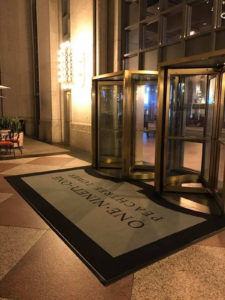 One-Ninety-One Peachtree Tower Revolving Entrance Rug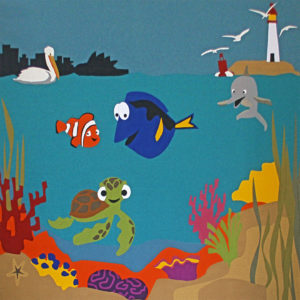 Colorful Coral Reef for Battered Women's Shelter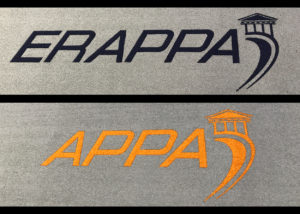 Inset Motif logos for APPA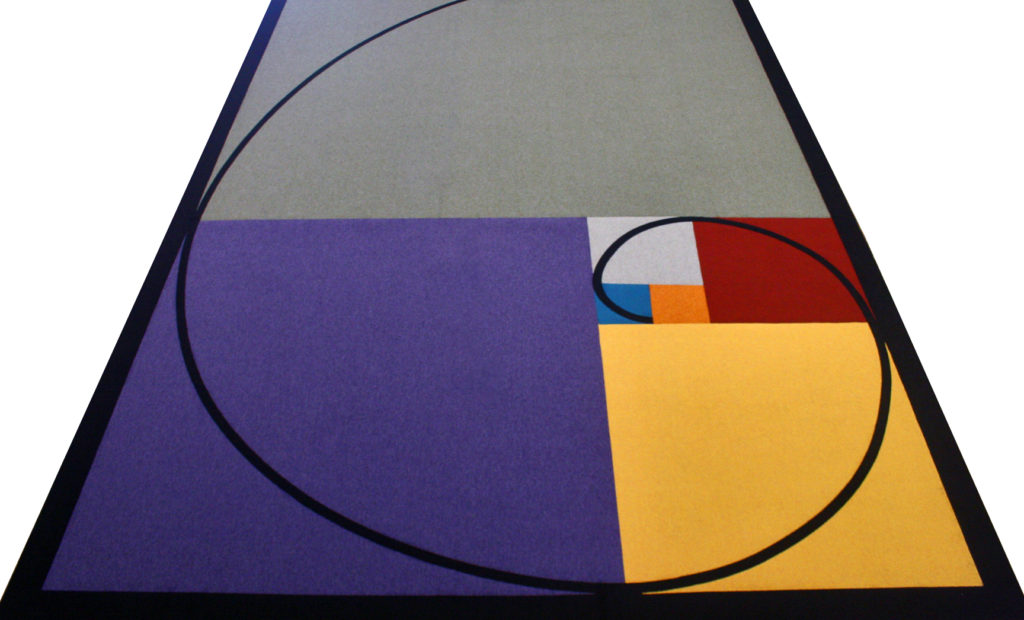 Motif Geometric Area Rug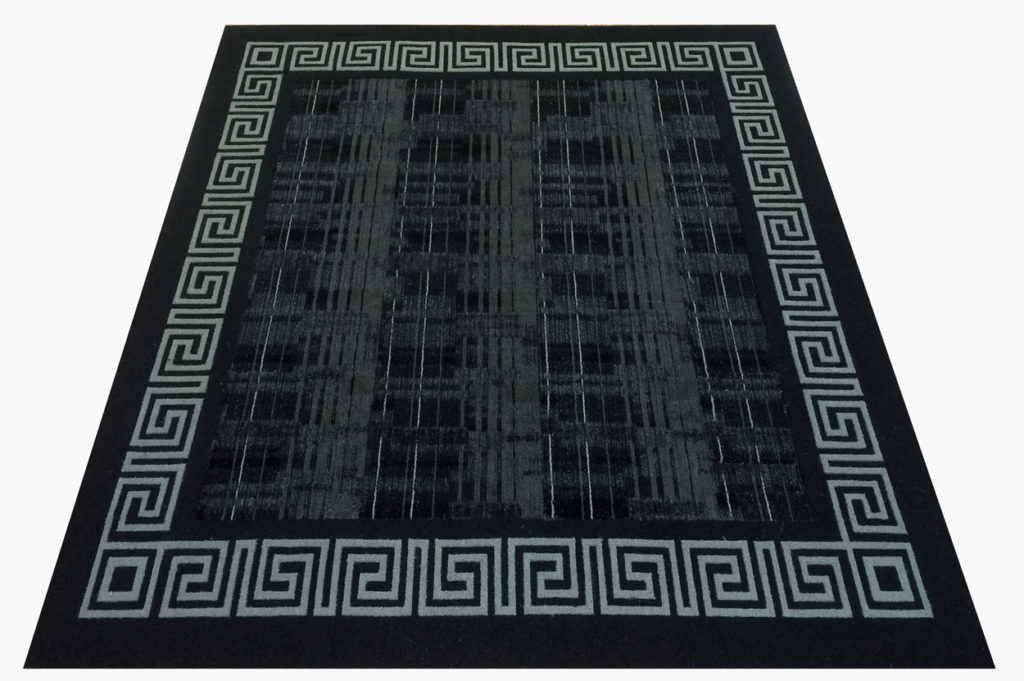 Elevator Tile Rug with Motif Greek Key Border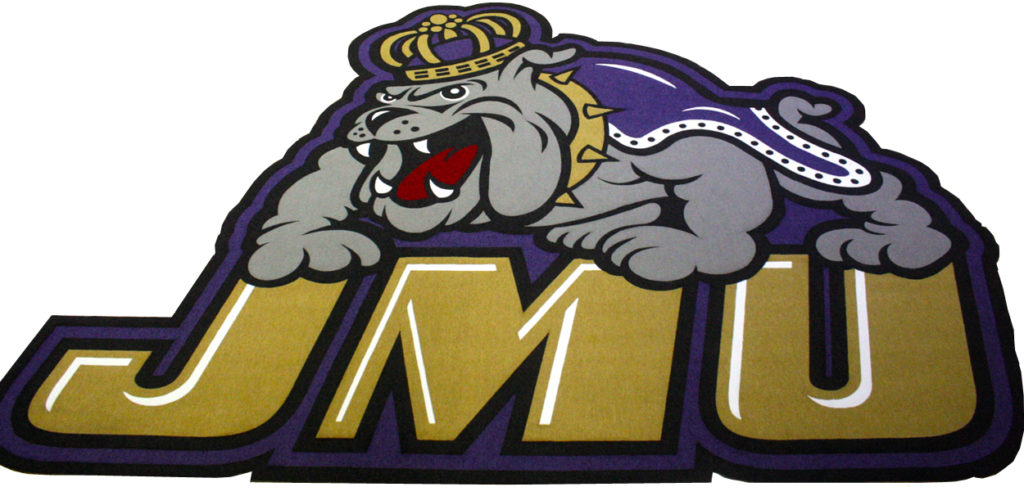 Motif JMU Bulldog Logo for "cut in"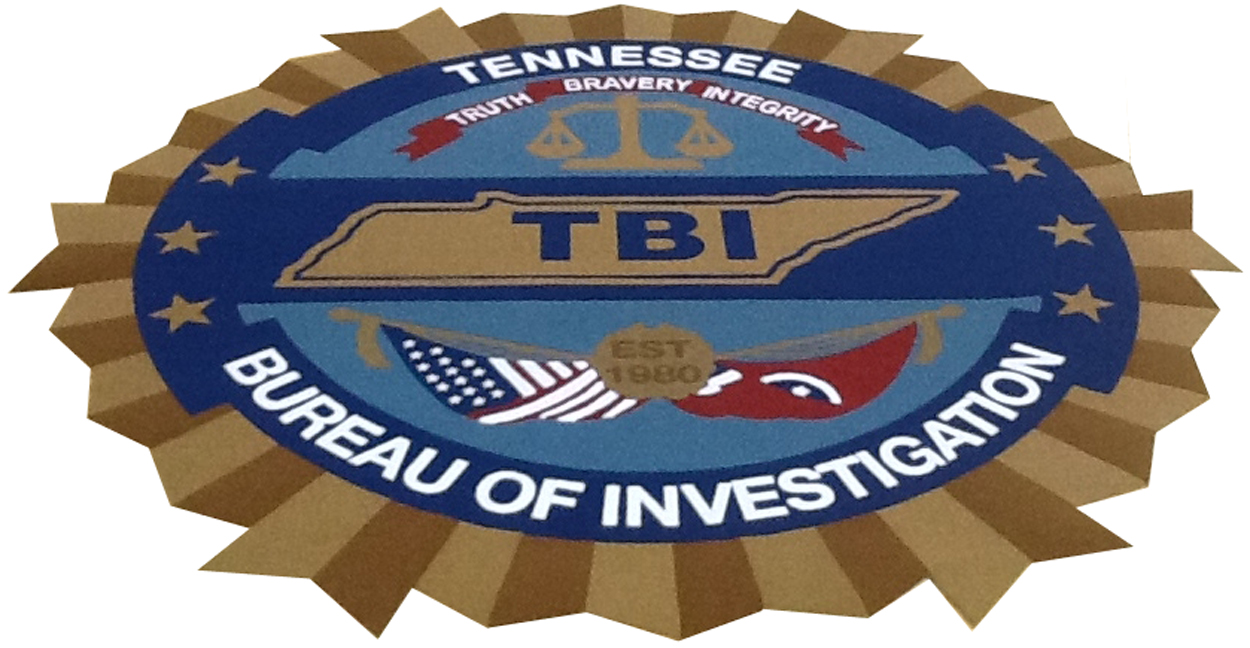 Tennessee Bureau of Investigation Motif Logo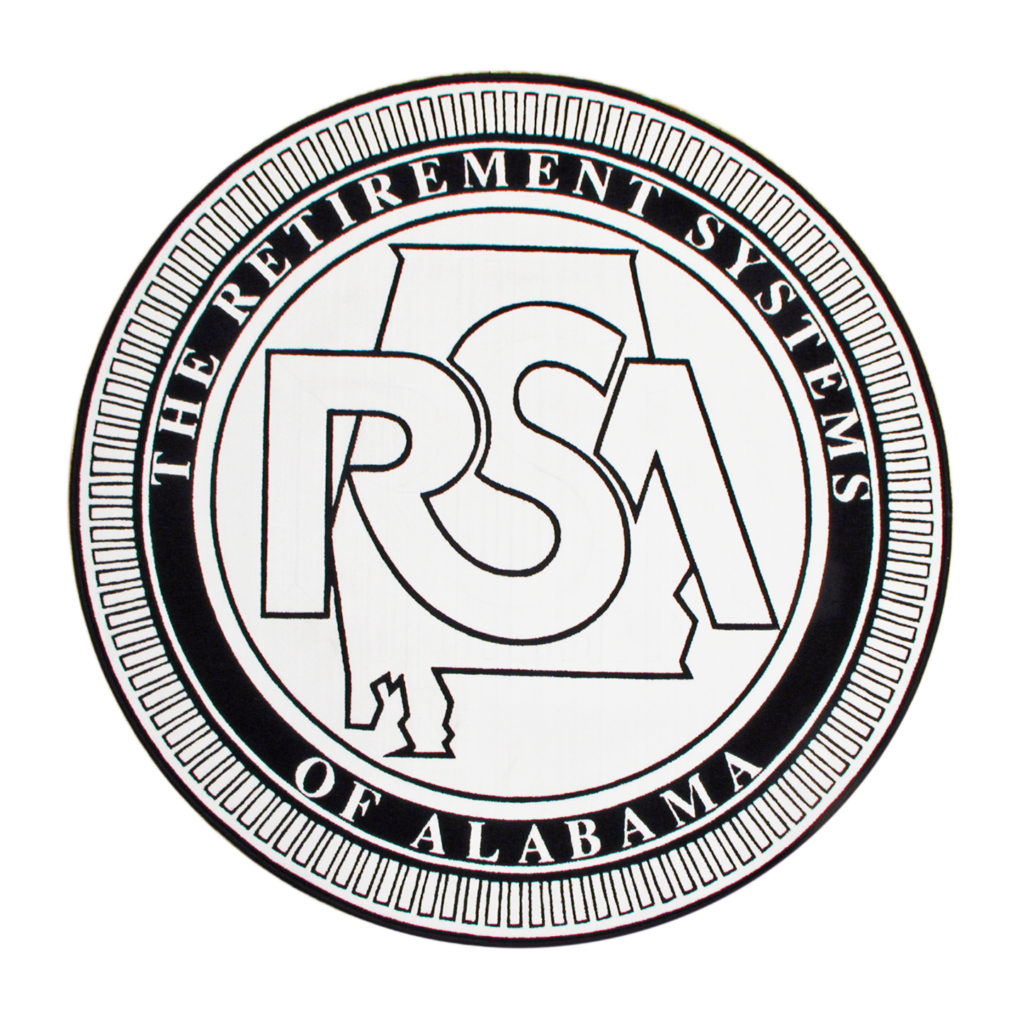 Motif – RSA Area Rug
Get a Quote
Motif Product Specifications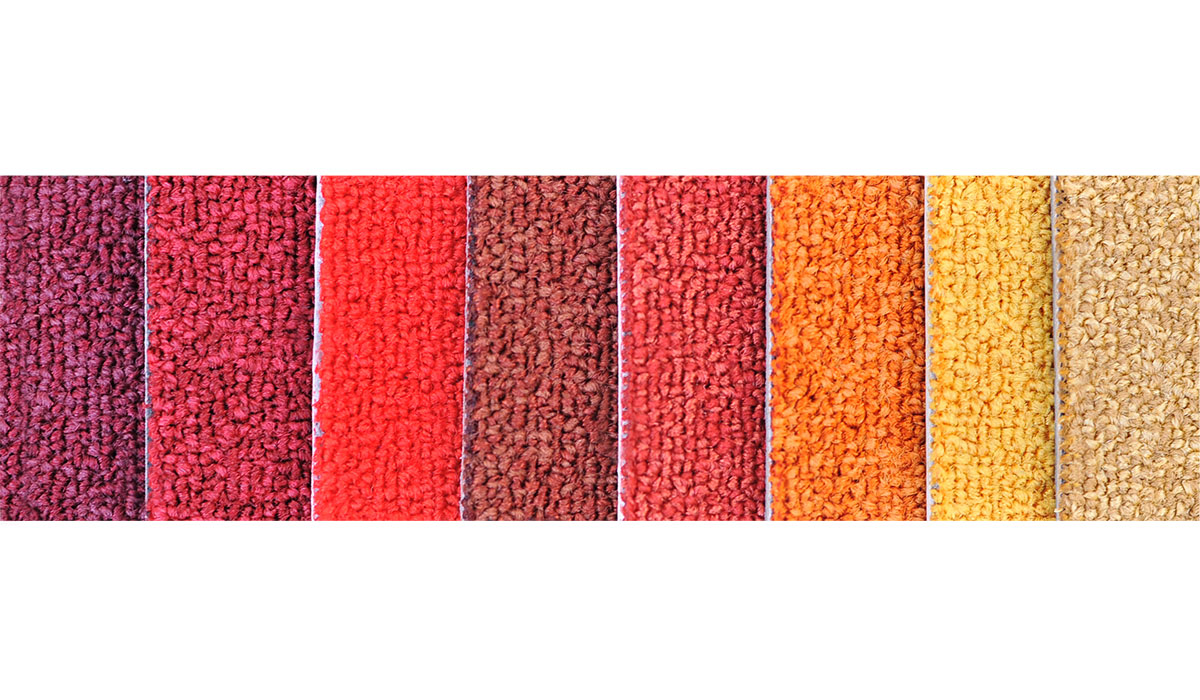 Let your dream concept become a full color flooring element. Use shapes, colors and textures to create an experience, communicate the brand. Show direction, divide a space without using physical barriers by inserting creative elements in floors, such as arrows, icons, or other way finding characters. Perfect for classrooms! From start to finish our designers and technicians will work to ensure your vision matches the end result.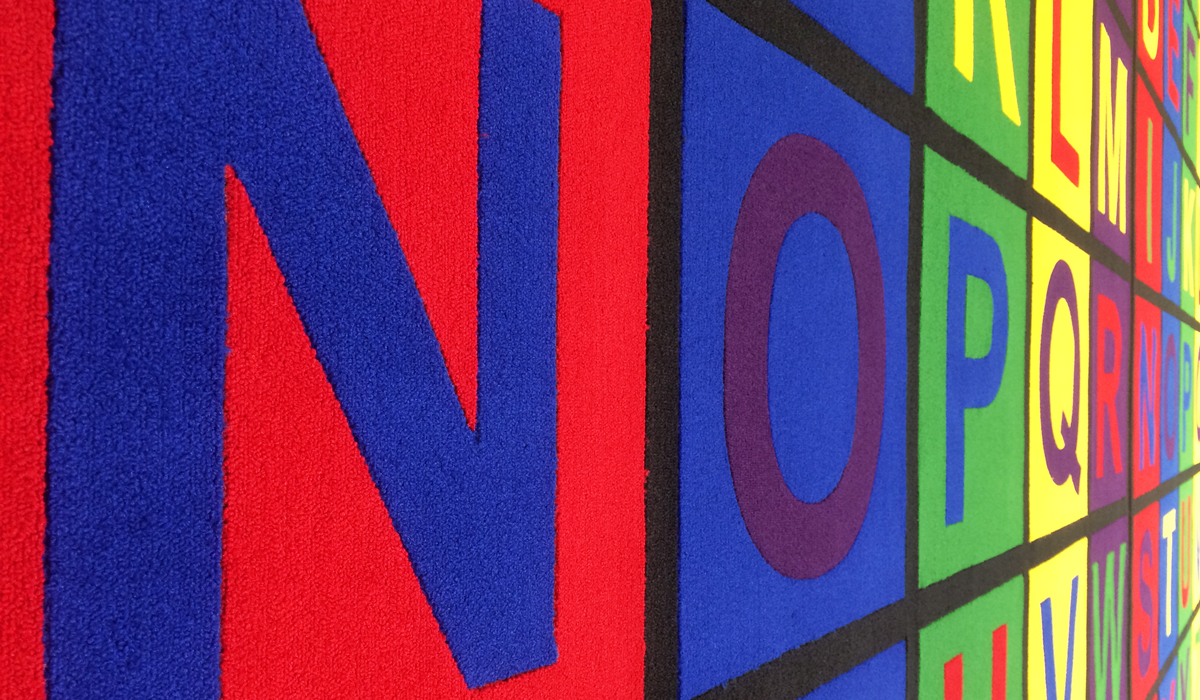 Creativity doesn't have to be held back in flooring. If you can dream it, we can translate it into a beautiful interior rug or mat that is made to order.
Motif designer rugs can be used for more intricate and detailed designs. Our designers make sure your concepts are rendered to your specifications. The rugs are then fabricated at our manufacturing facility, shipped to the job site and inset by your flooring contractor. Motif rugs may include but are not limited to logos, mascots, unique images or repeated patterns.
Available Colorway Lines