THE COMPANY BEHIND THE COMPANIES
As architects and design professionals,
you know the critical structural and design elements that will best serve your clients.
We are  Niche Graphic Flooring  a respected supplier of contract services to flooring manufacturers, distributors and design professionals.
We would be pleased to make your acquaintance!
How may we help you?

Lake Geneva Rug
A resort hotel overlooking Lake Geneva in Wisconsin, the Inn was designed by Frank Lloyd Wright in 1911 and demolished in 1970. One of the design highlights of the structure was the art glass windows, which were conceptually based on a geometric tulip. This rug is an adaptation of one of the original windows. Hand-knotted in Nepal of New Zealand wool and natural silk.
About the Frank Lloyd Wright Collection
Classic Rug Collection was selected by the Frank Lloyd Wright Foundation to design and market several series of rugs based on Wright's designs. The company was chosen in part based on my Klimt Collection, which illustrates beautifully how I can work with an artist's designs to interpret them and translate them into rugs. The most important part of the collection is the Signature Series, a group of hand-knotted and hand-tufted rugs made at the highest quality level. The initial collection has five rugs and two runners.
Design licensed by Frank Lloyd Wright Foundation.  Thank you to Classic Rug Collection and Barbara Barran for contributing "Lake Geneva".  Please visit Classic Rug Collection Inc. for more information.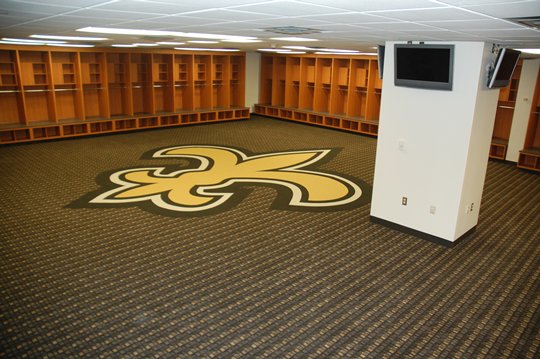 Motif – New Orleans Saints logo – cut into field carpet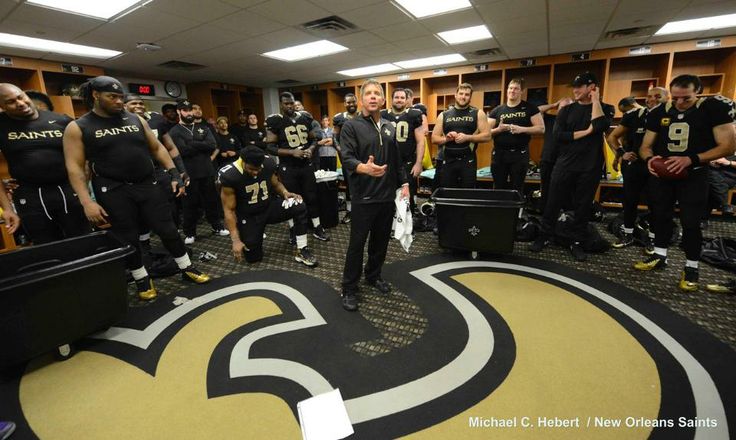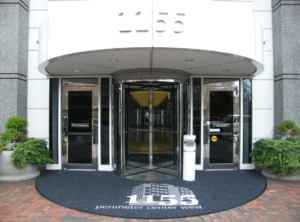 Piazza 1155 Perimeter Center West contoured logo